Integrated management system
Emilgroup excels in the ceramics sector, as confirmed by the certification it possesses for its Integrated Management System in the area of Quality, the Environment, Employee Health and Safety and Energy.
Tangible proof of the significant and constant commitment the group dedicates, with its proactive approach, to these essential areas: complete respect for the highest standards is guaranteed in all phases of the product life cycle, thus protecting the various parties involved in the context in which Emilgroup operates.
An integrated management system that consolidates and strengthens the group's competitiveness on the market.

A Brand of Emilceramica S.r.l a socio unico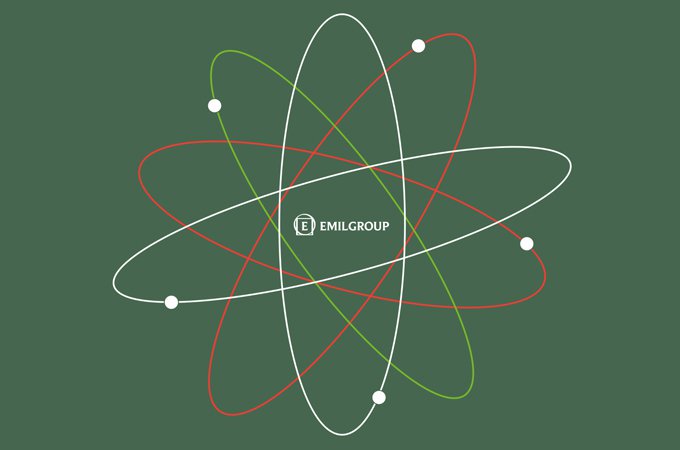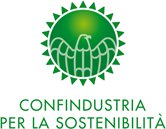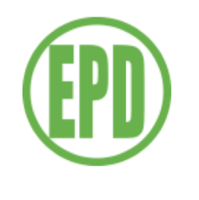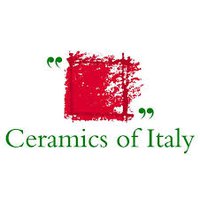 Quality
In 1997 Emilgroup certified its quality management system implemented according to the ISO 9001 standard, of which it currently applies the new 2015 version. The company's guiding principle is the satisfaction of its customers' needs with products of innovative design that have been certified according to reliable quality standards, the result of continuous improvements to its processes and products.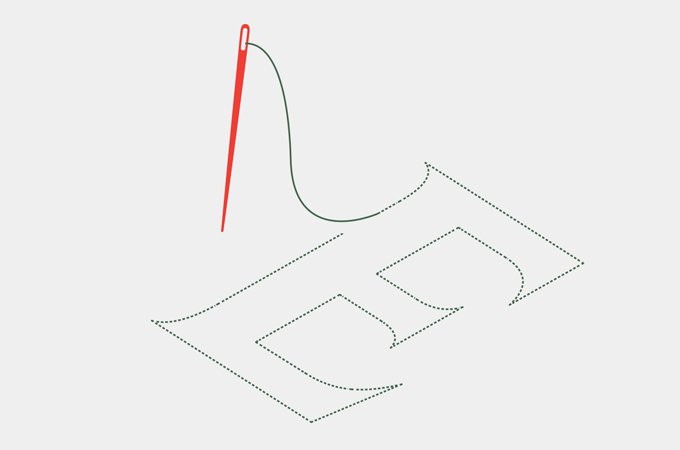 Health and safety
As well as scrupulously respecting the provisions of the Italian Consolidation Law on Occupational Health and Safety (Leg. Decree 81/2008), Emilgroup strengthens and extends its commitment to health and safety right across the board, adopting the additional requisites of the BS OHSAS 18001:2007 standard. Furthermore, in 2014 it received certification for its Employee Health and Safety Management System.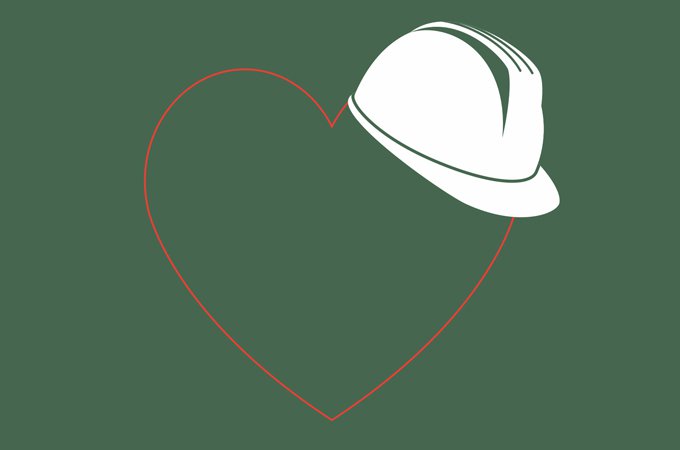 Energy
In 2016 Emilgroup certified its Energy Management System implemented according to the ISO 50001:2011 standard, tangible proof of its daily commitment to the informed, attentive and responsible use of energy.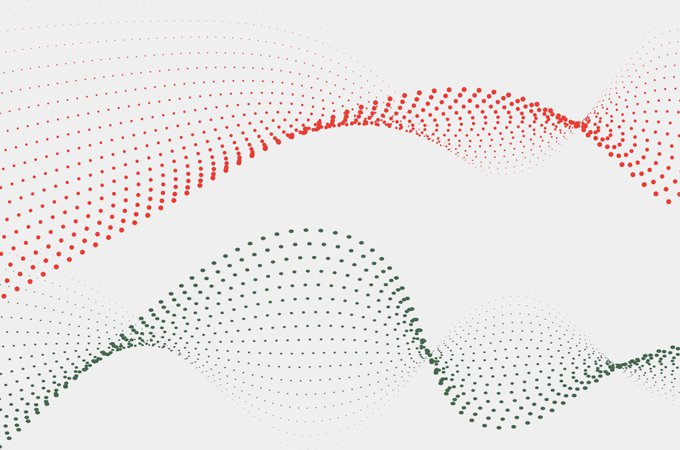 Environment
In 2011 Emilgroup certified its environmental management system implemented according to the ISO 14001 standard, of which the group currently applies the new 2015 version. The company is committed, on a daily basis, to developing products and processes with an ever-lower environmental impact. Its environmental protection activities include: a system for the complete recovery of wastewater and the reuse of all unfired reject tiles and sludge; a cogeneration plant, which produces useful energy for the needs of the plant; the widespread use of recycled materials in paper and plastic packaging. Emilgroup makes informed choices in terms of its systems and machines, opting for those with the best low-emission and low-consumption environmental sustainability specifications.
Responsible processes
Emilgroup corporate policy has always been based on respect for the environment. Over the years, the company has implemented genuine environmental protection projects, with the aim of reducing the environmental impact of products and processes. These have included: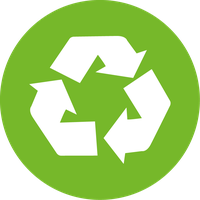 Fully recyclable packaging materials
Emilceramica has been using fully recyclable packaging materials: paper, cardboard boxes, pallet hood plastic and wooden pallets treated since 2000.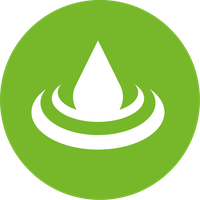 Total recycling of processing waste and sludge
Emilceramica has been reusing unfired reject tiles and ceramic sludge in its tile body mixes since 1989, thanks to an authorisation originally granted on a trial basis.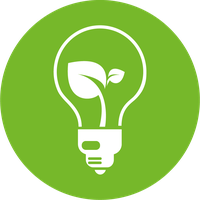 Production of own electricity with a cogeneration plant
Emilceramica installed a cogeneration plant enabling it to produce its own electricity in 1992.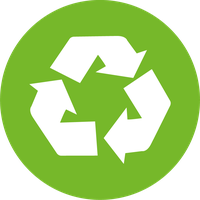 Complete wastewater recycling
In 1982 Emilceramica became one of the first companies in the industry to establish a closed water cycle. After chemical-physical treatment, all wastewater from the production plants is reused.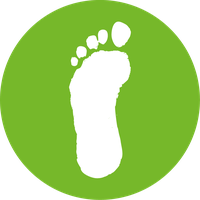 Life cycle analysis (lca)
From 2012: the life cycle analysis of ceramic floor and wall tiles to define their carbon footprint. Since 2013: the LCA of Emilceramica products holds Certification of Conformity with the requirements of the UNI EN ISO 14044 and UNI EN ISO 14040 standards by Certiquality.