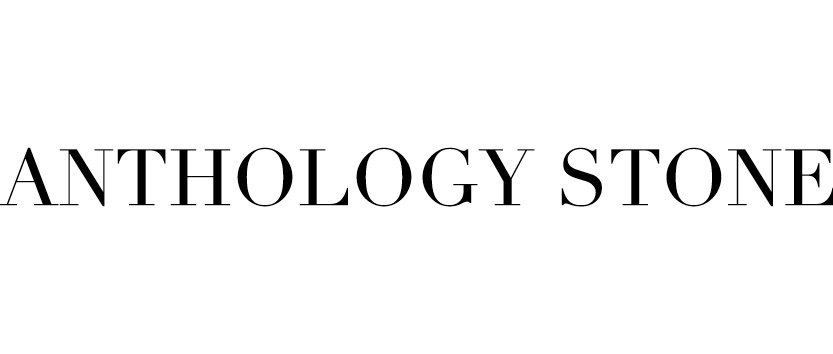 Quartzite is the star
The tile collection that interprets rock to perfection.
Quartzite is the star of the Anthology Stone collection by Emilceramica.
Quartzite is a rock composed principally of quartz, which is used extensively in the building trade as a split face stone for interiors as well as exteriors. Emilceramica proposes this collection which faithfully reproduces the natural product with its beauty, elegance, toughness and durability, making it ideal for both indoor and outdoor floor and wall coverings. Anthology Stone is intended for not only indoor locations such as lounges, halls, landings, corridors, bathrooms and bedrooms but also for outdoor spaces such as patios, gardens or balconies. The collection is a stylish addition to private contexts like houses or villas, but also fits effectively into public settings.The collection's colours range from Dark Grey, the darkest, to Ivory, a very pale grey that verges on white. One very elegant, refined colour featured in Anthology Stone is Gold, which gives interiors luxury, prestige and immense class.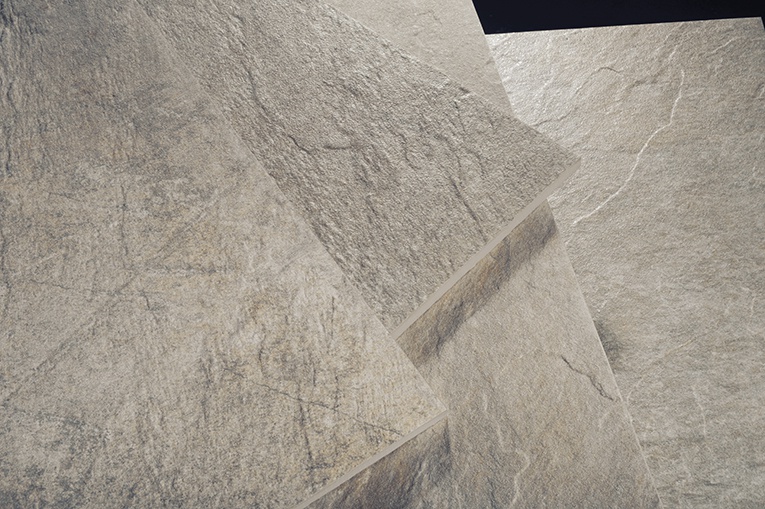 Sizes and colours

30x60 cm
Shade variations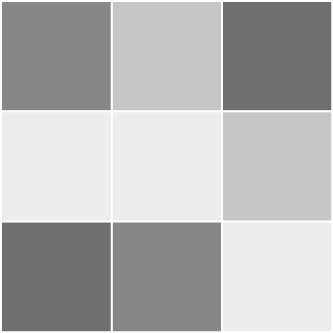 Intended uses