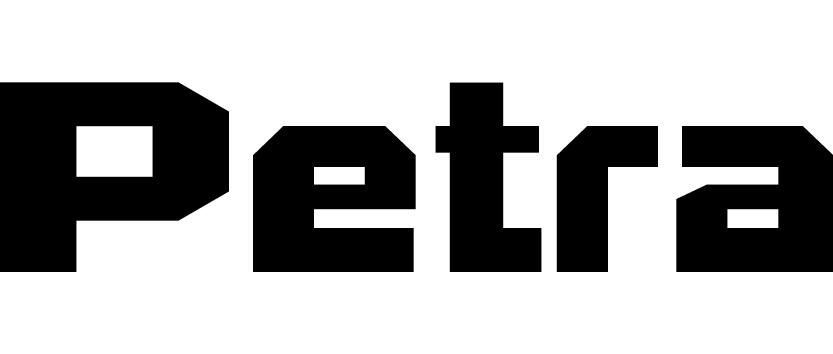 Traces of the past
The ceramic collection inspired by Pierre de Bourgogne.
Petra by Emilceramica is the collection that accurately reproduces large slabs of Pierre di Bourgogne, with original, unique marks left by the passage of time.
A contemporary proposal suited to any indoor or outdoor space.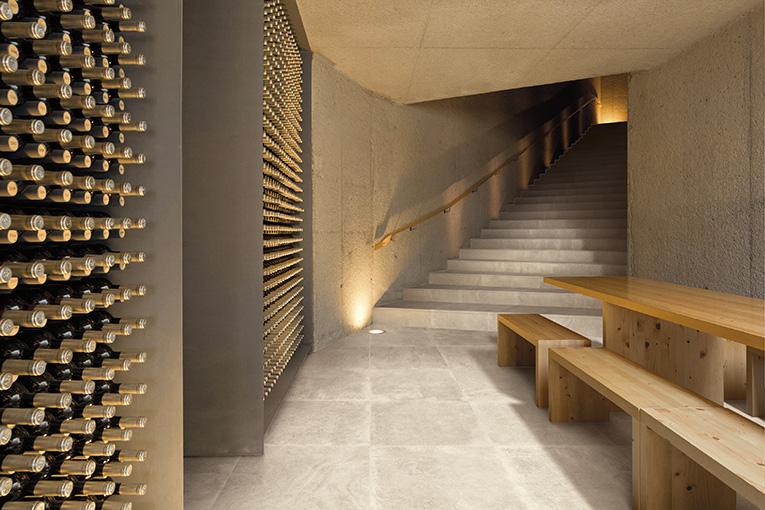 
Sizes and colours

30x60 cm
60x60 cm
80x80 cm

20x80 cm
Finishes
Naturale
R10 DIN 51130
B (A+B) DIN 51097
Wet ≥ 0.50 WET DCOF
≥ 0.40 B.C.R.A.
P2 AS 4586
Shade variations Intended uses