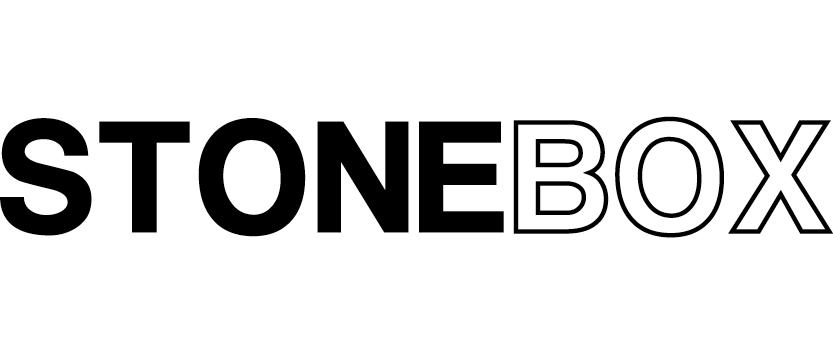 Contemporary style
Tiles that give every interior character and tone.
Stone Box is the Emilceramica collection offering mix of elegant and exclusive stones that eloquently interpret the style and needs of contemporary living.
The stone used as an interior design covering originates from a unique combination of 36 different types of stone, for a completely unrepeatable end result. Stone is the basis for striking, contemporary locations, for innovative design schemes certain to impress. The Stone Box collection is ideal for both indoors and outdoors, including public areas like retail premises or terraces. In-depth analysis of the different types of marble has enabled the full HD digital graphic re-creation of every single level of detail. This collection's porcelain stoneware surface accurately reconstructs the grain of the natural stone, after meticulous bas-relief shaping and a coating of quartz and grit, to guarantee excellent anti-slip properties while retaining an attractively soft "feel".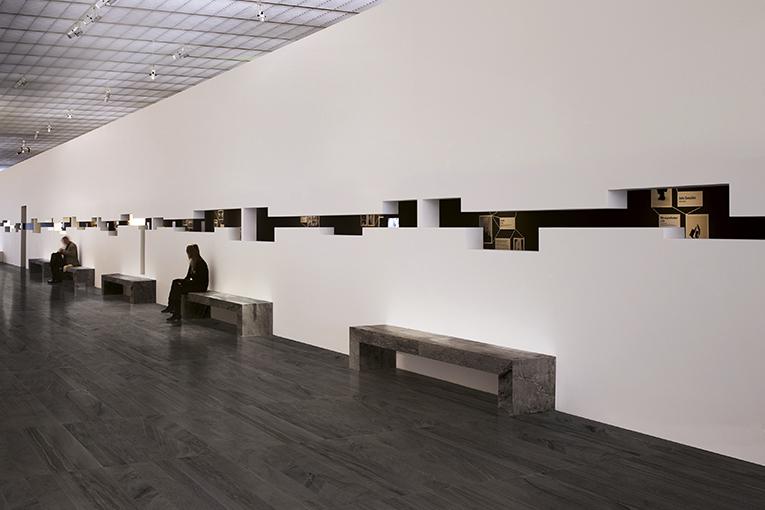 Sizes and colours

15x90 cm
45x90 cm
Finishes
Lappato
R9 DIN 51130
Wet ≥ 0.42 WET DCOF
≥ 0.40 B.C.R.A.
Naturale
R10 DIN 51130
B (A+B) DIN 51097
Wet ≥ 0.50 WET DCOF
≥ 0.40 B.C.R.A.
2 UNE 41901
Shade variations Intended uses