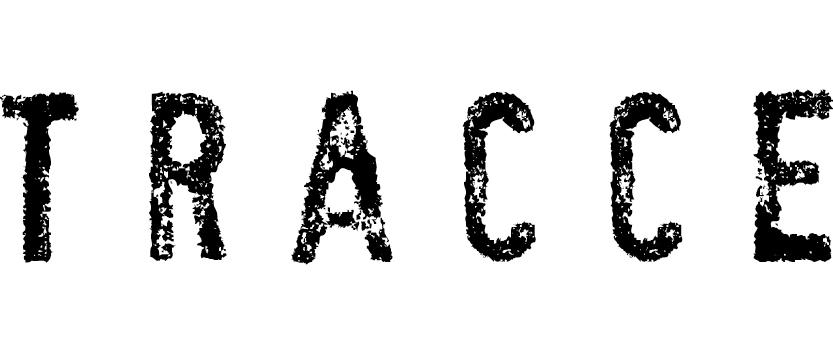 Variegated colours of stone
The ceramic collection inspired by Cardoso stone.
Tracce is inspired by Cardoso stone, emphasising its distinctive patterning formed by the sedimentation process, and characteristic shade variations.
The surface thus created is constantly changing, tasteful, rich in shade modulations yet elegant and attractive. The collection's potentials are extended with exquisite decor tiles.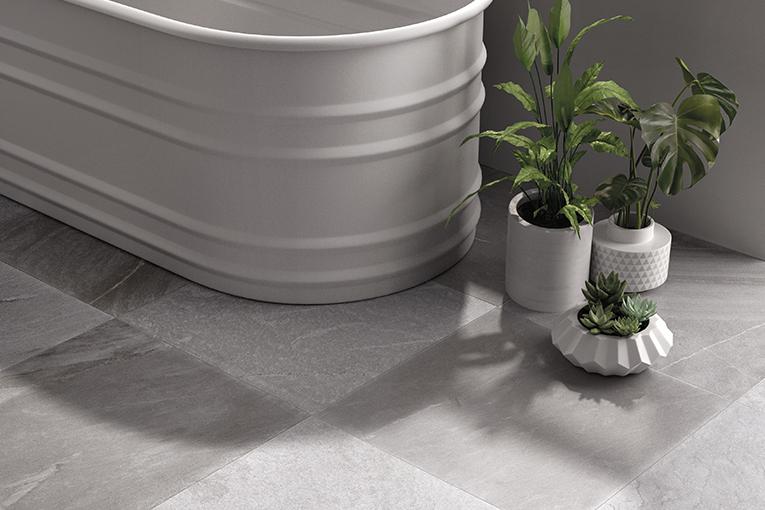 Sizes and colours

30x60 cm
60x60 cm
Finishes
Naturale
R10 DIN EN 16165 Annex B
B (A+B) DIN EN 16165 Annex A
Wet ≥ 0.50 WET DCOF
> 0.40 B.C.R.A.
P2 AS 4586
Shade variations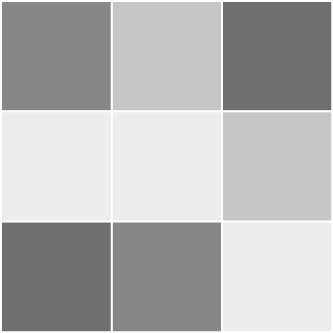 Intended uses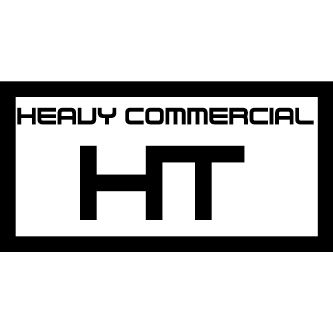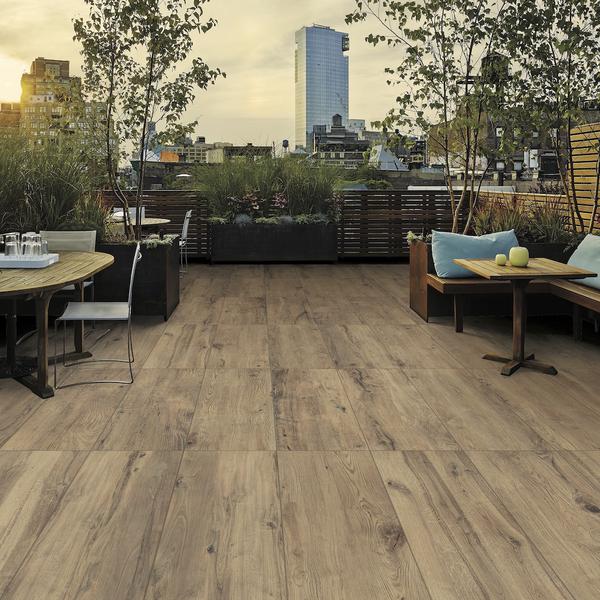 Balcony tiles: which tiles are best for a balcony?