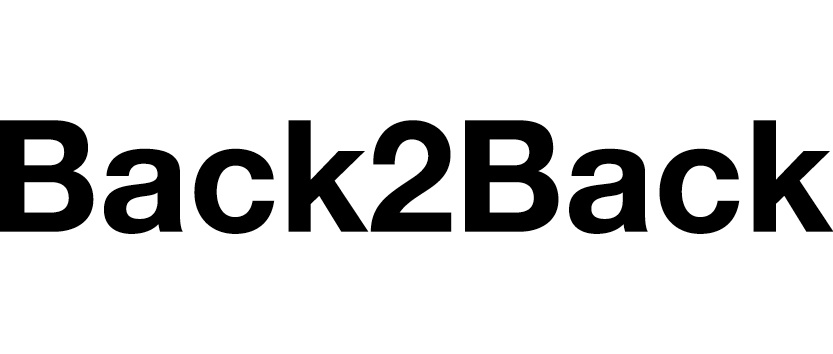 Natural stone
The ceramic collection that evokes three natural stones.
Back2Back is the Ergon collection that interprets three different types of natural stone.
For each of them, the series uses the distinctive features both of the face, the side normally chosen to form the visible floor covering, and of the concealed underside, where exquisite details are revealed. Two sides of the same coin, with different personalities. Back2Back floorings and pavings are perfect above all for indoor uses, but also for some outdoor locations such as the terraces of private apartments, offices, halls, entertainment venues, restaurants, showrooms and many other settings. The natural stones of this collection give a natural, simple appeal to all design schemes, leaving the rest of the furnishings to provide the tone and character. The light strikes all the tiles in the Back2Back collection in a different way, developing light/dark contrasts that bestow elegance and style on the whole home design scheme. The exquisite stone-effect generates a modern look, innovative design and a timeless sophistication for bedrooms, lounges, terraces, office meeting-rooms, restaurant dining-rooms, museum exhibition areas or hotel bedrooms.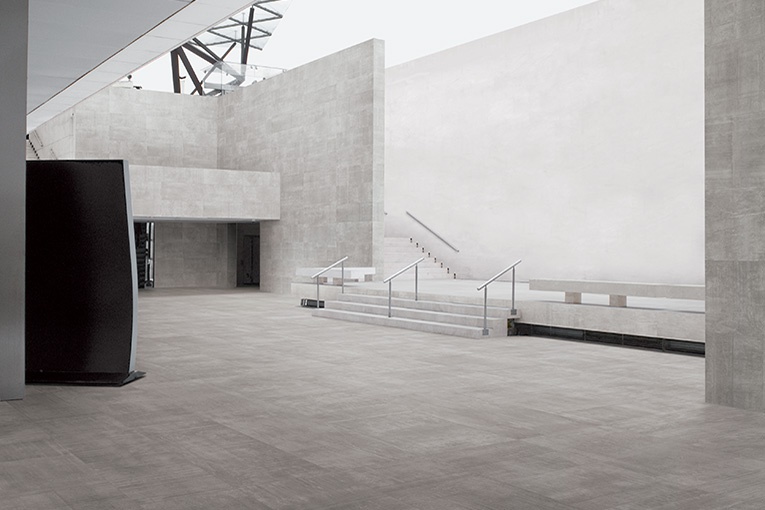 Sizes and colours

60x120 cm
60x60 cm
Shade variations Intended uses