Elegance, the collection by Ergon, is the perfect blend of style and performance, elegance and practicality, design and durability. A high-performance product created by Ergon for those who know precisely what they want.
As the name makes clear, this floor and wall tile collection has one key characteristic: elegance. Never banal, always sophisticated, refined and tasteful. It is very versatile, ideal for every lifestyle, from metropolitan designer lofts to the luxury interiors of hotels, restaurants, showrooms, spas or museums. It is also an excellent paving or wall covering for outdoor locations such as gardens with swimming-pools, patios and balconies. The Elegance collection by Ergon confers an innate sense of space thanks to the light which strikes the tiles: the light and shade effects created make the living-space appear larger. Bathrooms also achieve all their potential with the Elegance collection: simple, uncluttered and with minimalist design but with a genuine refinement and luxury.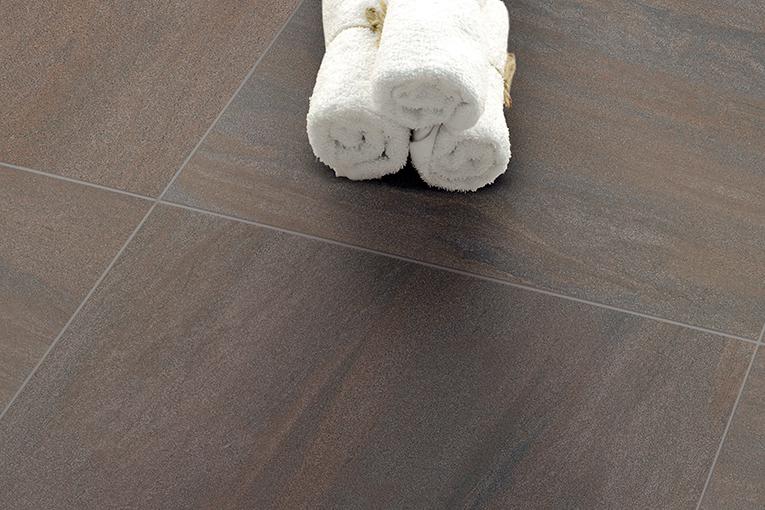 Sizes and colours

30x60 cm
45x90 cm
Finishes
Bocciardato
R11 DIN 51130
B (A+B) DIN 51097
Wet ≥ 0.65 WET DCOF
≥ 0.40 B.C.R.A.
P3 AS 4586
> 36 Low Slip potential BS 7976
3 UNE 41901
Naturale
R10 DIN 51130
B (A+B) DIN 51097
Wet ≥ 0.50 WET DCOF
≥ 0.40 B.C.R.A.
P2 AS 4586
Shade variations Intended uses