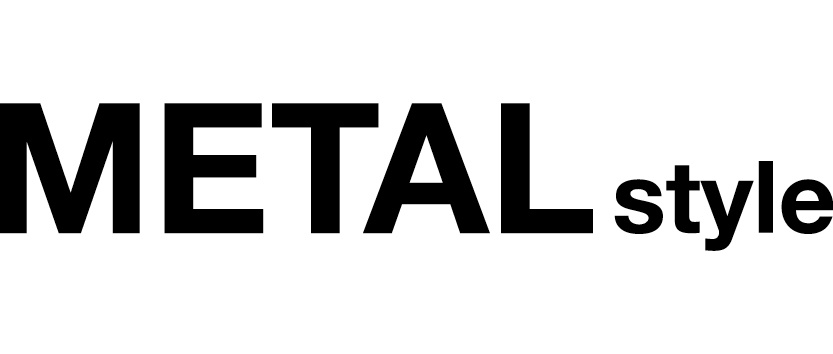 Distinctive style
The tile collection that comprises three different metals.
Metal Style by Ergon is the collection of three different metals.
The name of the series emphasises the clear intention of making metal a stylistic choice, and the names of the three finishes, Iron, Revival and Corten, are synonymous with the intrinsic characteristics of each. Corten is chosen because Corten Steel is one of the most widely used in architecture and in the design world. Its distinctive look is of naturally weathered, rusted iron, which creates effects of striking beauty. Revival has the appearance of timeworn sheet metal, for interiors with strongly vintage, sophisticated design schemes. The collection's other inspiration is Iron, rolled iron fresh from the rolling mill, with all the flame marks typical of freshly processed iron. Of all metals, this form of Iron is the most widely used in architecture for metal floor coverings. Metal Style is the right choice for customers who wish to amaze themselves and surprise others.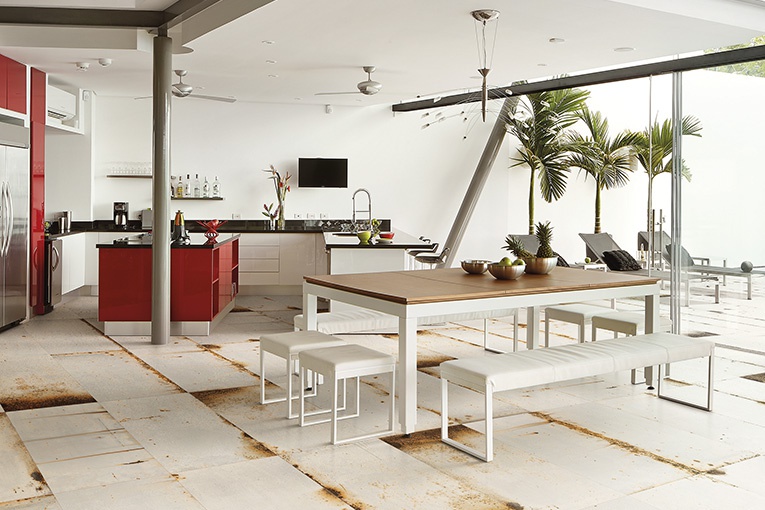 Sizes and colours

30x60 cm
60x120 cm
Shade variations Intended uses