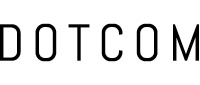 Personality and style
The ceramic collection inspired by limestone with a sandy consistency.
Dotcom is inspired by a limestone with a sandy consistency.
Highlighting the sedimented pebbles which are its most distinctive feature, the collection's surfaces are attractively varied in patterning and shade. Four colours in the traditional sizes of 90x90, 45x90, 30x60, 60x60, 60x120 and 75x150 in natural finish, with 90x90 in tumbled and semi-polished finishes. In the technical version in sizes 60x60 and 60x120, the surface has outstanding anti-slip properties, making it perfect for public and private outdoor areas. The selection is completed by the decors Ruled, with an intriguing geometrical regularity, and Random, to give projects an unpredictable, dynamic touch. For interiors that combine natural elegance and character.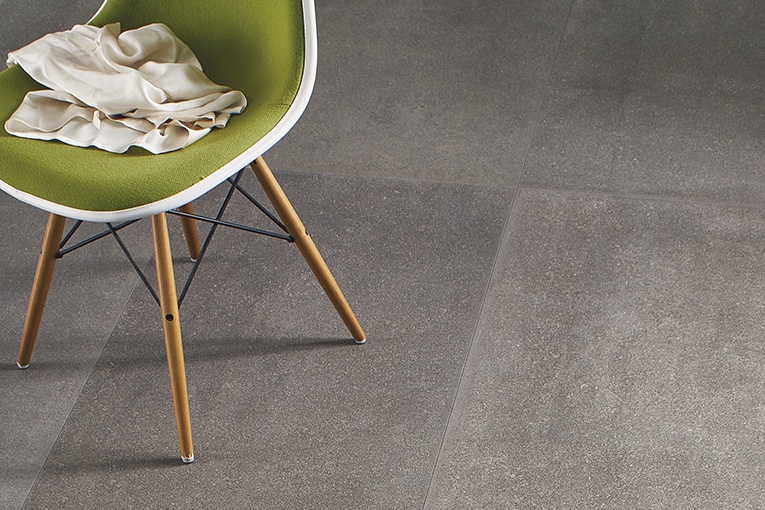 Sizes and colours

30x120 cm
30x60 cm
60x120 cm
60x60 cm

80x80 cm
Shade variations Intended uses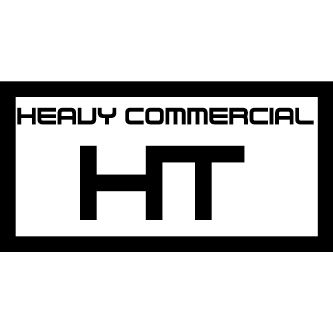 LISTELLI SFALSATI - 30X60