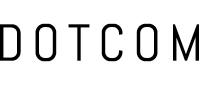 Personality and style
The ceramic collection inspired by limestone with a sandy consistency.
Dotcom is inspired by a limestone with a sandy consistency.
Highlighting the sedimented pebbles which are its most distinctive feature, the collection's surfaces are attractively varied in patterning and shade. Four colours in the traditional sizes in natural finish. The selection is completed by the decors Ruled, with an intriguing geometrical regularity, and Random, to give projects an unpredictable, dynamic touch. For interiors that combine natural elegance and character.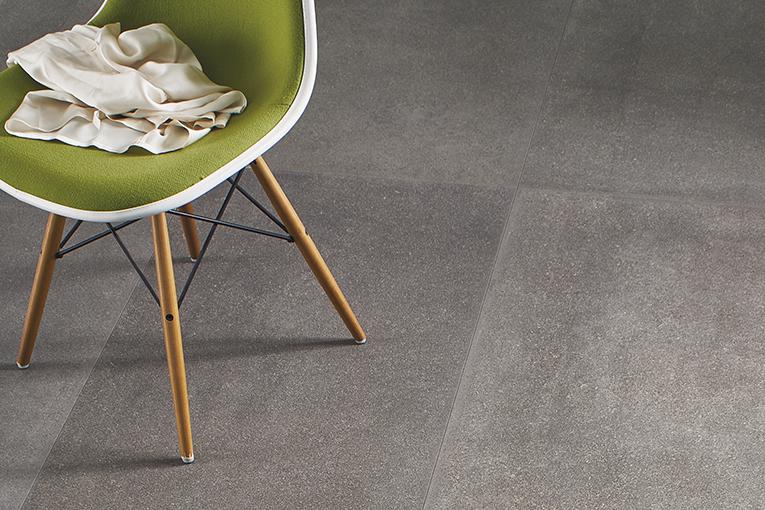 Sizes and colours

30x120 cm
30x60 cm
60x120 cm
60x60 cm
Finishes
Naturale
R10 DIN EN 16165 Annex B
B (A+B) DIN EN 16165 Annex A
Wet ≥ 0.50 WET DCOF
> 0.40 B.C.R.A.
P3 AS 4586
> 36 Low Slip potential BS 7976
2 UNE 41901
Shade variations Intended uses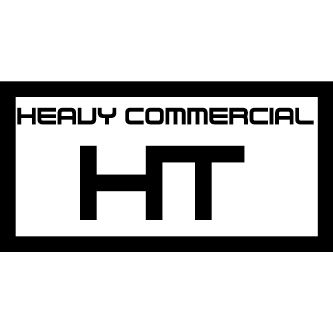 LISTELLI SFALSATI - 30X60