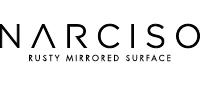 Reflections with style
The ceramic collection inspired by the surfaces of antique mirrors.
Narciso is an original collection inspired by the surfaces of antique mirrors, oxidized by atmospheric agents and dulled by the passage of time.
Every detail is emphasized by the gloss semi-polished and matt semi-polished finishes, which produce original aesthetic and tactile effects. Available in four colours – Perla, Argento, Topazio and Zaffiro –, the collection is ideal for public and private areas with a striking visual impact. Light, key to shaping the experience in any interior design project, interacts with the surfaces and is amplified by the reflections which the collection evokes (its name is the Italian form of "Narcissus"). The Frammenti decor made from mirror shards harmoniously arranged on the surface, together with the Gemma decor which reproduces old stylized decorations, adorn the collection, adding further stylistic reflections.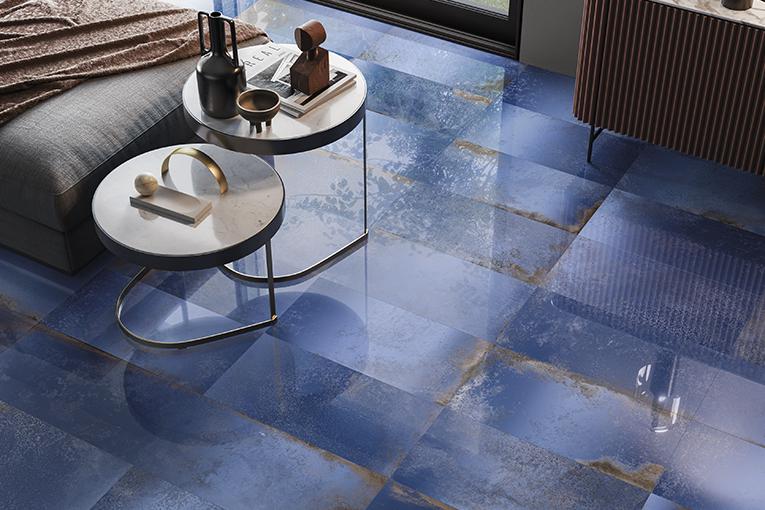 
Sizes and colours

120x278 cm

10x30 cm
15x60 cm
30x60 cm
60x120 cm
60x60 cm
Finishes
Naturale
R10 DIN 51130
B (A+B) DIN 51097
Wet ≥ 0.50 WET DCOF
≥ 0.40 B.C.R.A.
P2 AS 4586
Shade variations Intended uses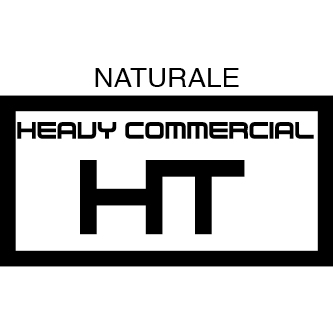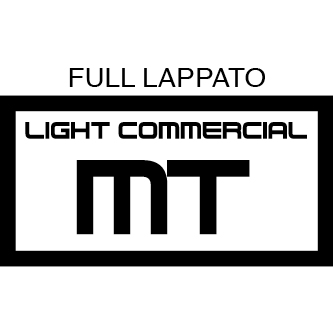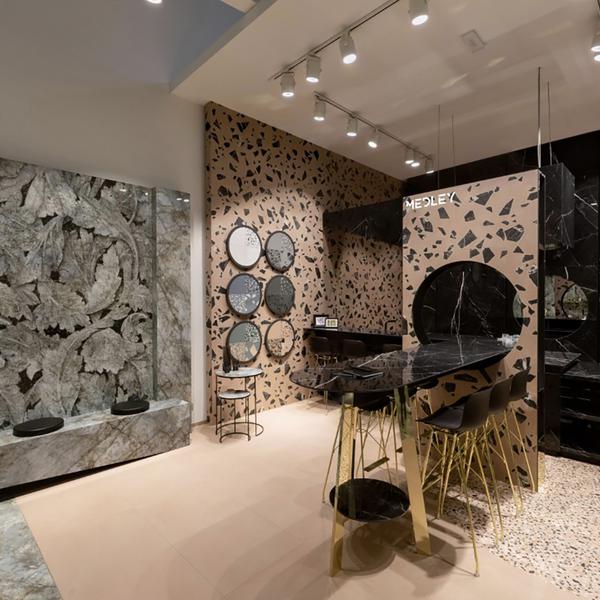 Emil Design Lab gets a revamp and opens its virtual door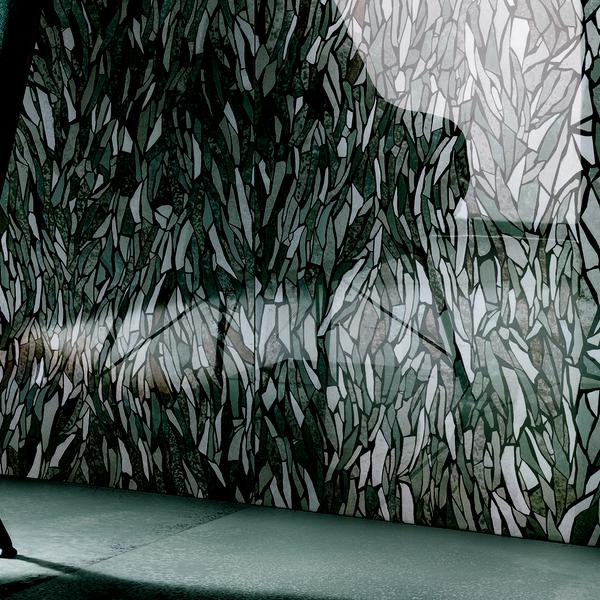 Narciso by Viva - Video