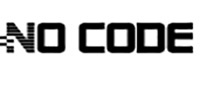 Avant-garde combinations
The combination of wood effect, stone effect and leather effect.
No Code by Viva is the Emilgroup ceramic collection that combines three different materials: stone effect, wood effect and leather effect.
Compact, soft slate, a varnished saw-cut wood, a substantial waxed wood and smooth, raised grain, crocodile-print leather skins are the co-stars of the collection. A daring, powerful collection, refined and exclusive, modern and with strong aesthetic impact. No Code by Viva is a ceramic solution able to liberate architectural forms from their usual clichés, with the clear aim of arousing amazement and admiration. A dynamic, exclusive collection for interiors. Slate and wood, applied on walls and floors, give large interiors a striking architectural character; leather, used as a wall covering, delights lovers of avant-garde design. Also available in 20mm size.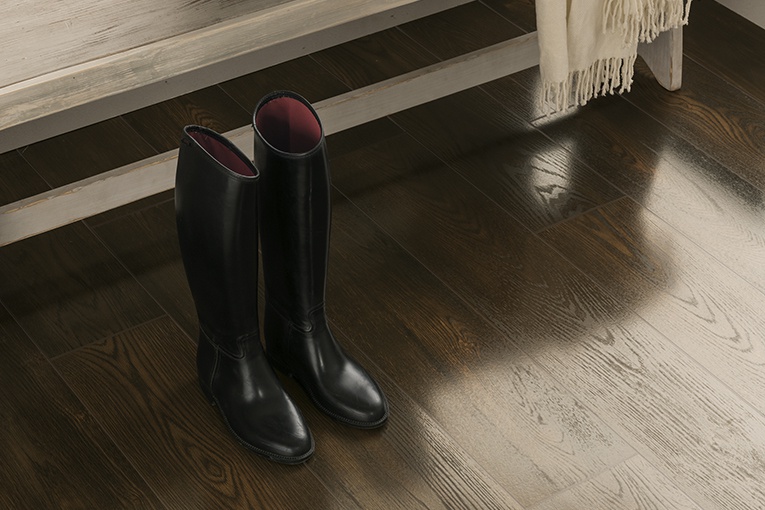 Sizes and colours

10x30 cm
20x120 cm
Shade variations Intended uses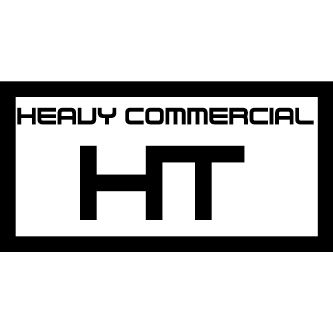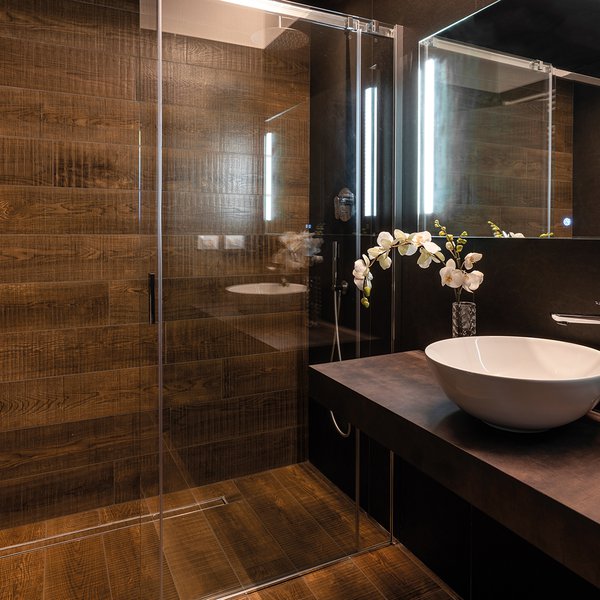 All the refinement of No Code by Viva for Astoria Boutique Apartments