Emil Design Lab gets a revamp and opens its virtual door
The new Emilgroup showroom in the heart of Milan has been completely restyled with designers and architects in mind. It is already possible to take the virtual tour, an immersive digital experience that unveils the new collections.

The Emilgroup's long-standing commitment to innovation shows no signs of slowing down. In fact, in the last few months our team has continued to invest not just in products but also in the development of new services and platforms in order to maintain our high standards of customer assistance and support. As part of this strategy the Emil Design Lab showroom in the centre of Milan has undergone a restyling process to make it a meeting place and hub for exchanging ideas.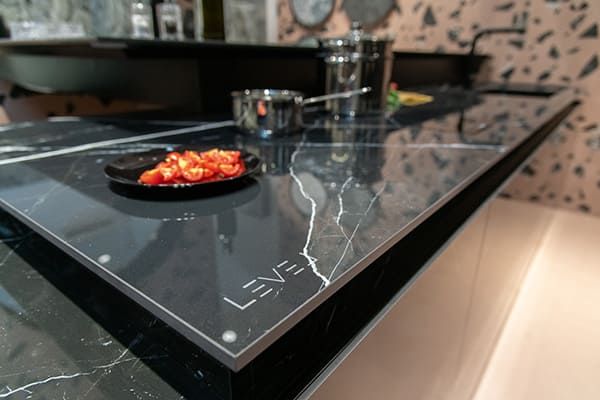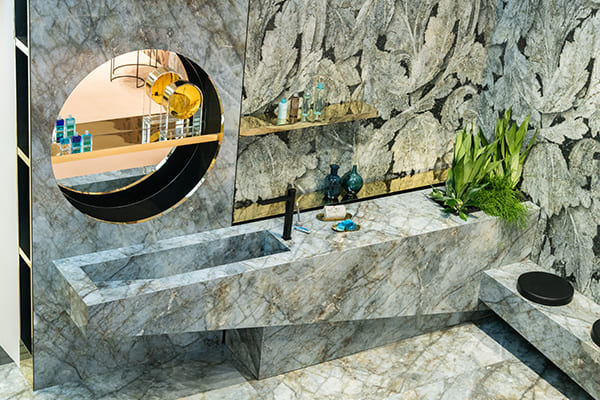 "We envisaged our Emil Design Lab - explains Giancarlo Macchioni, Group R&D and Marketing Director - as a meeting place for architects and designers and, with this in mind, have redesigned it in an original and fun way to show how ceramic products can be used in an infinite number of ways and truly satisfy all design requirements". The new Emil Design Lab has a new elegant and contemporary look which, through a series of optical effects, original compositions and social corners, showcases the incredible versatility of the ceramic product in the field of interior design.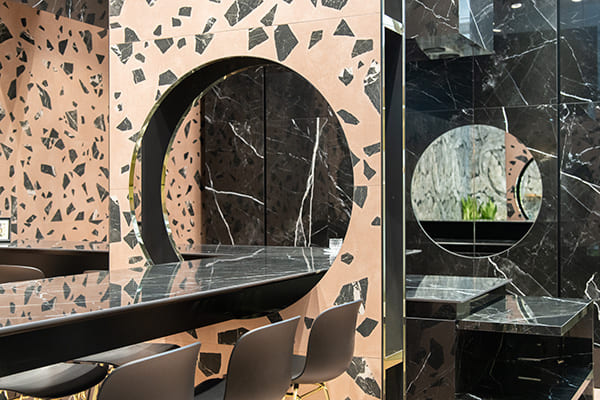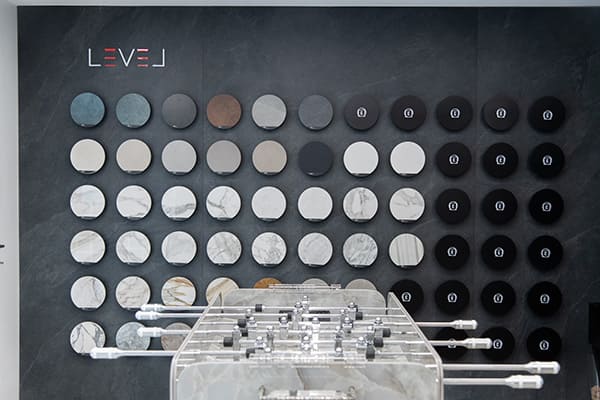 Customers and professionals will be invited to come and touch the products in the flesh in due course, but before that the Emil Design Lab can be visited via a virtual tour which will offer a sneak preview of the latest products. An interactive experience that allows users to browse the various areas of the Lab and learn more about the Emilgroup brand's ceramic collections through additional content like videos, product sheets and technical documents.
The restyling of the Emil Design Lab and the new virtual tour are just the first in a long series of places, instruments and projects planned by Emilgroup to innovate the customer experience and maintain close contact with its community.
The virtual tour is available at this link.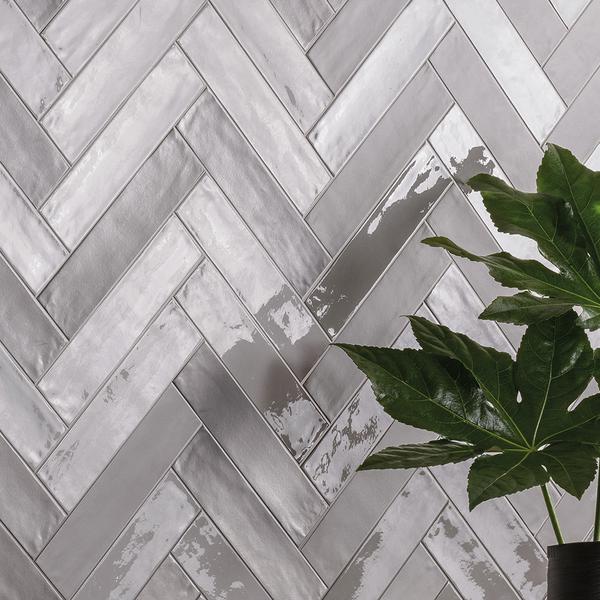 Totalook: interview with the designer