Virtual tour Ergon Showroom
Emilgroup opens the doors of the Ergon showroom!
Since 1991 Ergon has been synonymous of design and a symbol of continuous innovation at the service of the most challenging architectural projects.
The Ergon showroom is characterized by a minimal and geometric style: the infinite combinations offered by the collections respond to any type of architectural need and allow maximum design expression.
The high-performance surfaces, the wide availability of colors and sizes and the ultimate production technologies make the Ergon collections the perfect solution for modern architectural needs, for which quality aesthetic results and high technical standards are essential.
Visit the virtual tour, discover all the collections and let yourself be inspired by the Ergon showroom for your next project!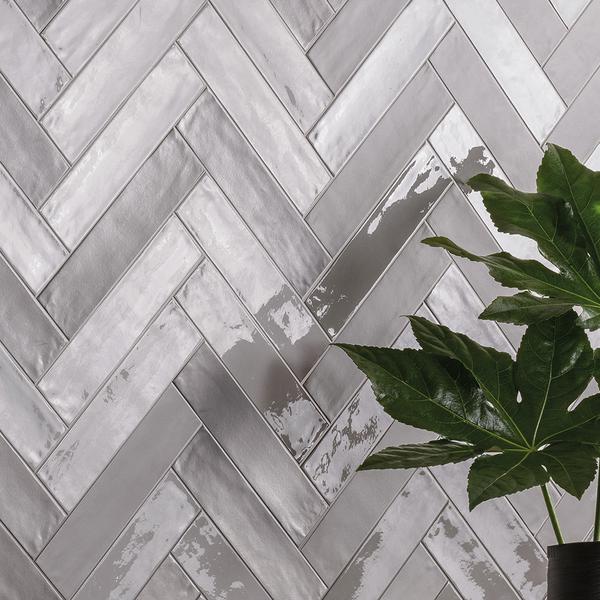 Totalook: interview with the designer