Virtual tour TechnicaLab Emilgroup
Emilgroup opens the doors of its technical area, a space dedicated to architectural solutionsin porcelain stoneware.
Discover the range of products in 20 mm thickness, ideal for creating outdoor spaces of great beauty, without sacrificing technical performance. Explore all the possibilities provided by the Pave and Go dry paving system, quick and easy to install without neither adhesives nor mortars. An exclusive, innovative interlocking joint system for indoor floors and outdoor pavings with outstanding technical performances.
Learn more about the potentials of Emilgroup ventilated facades, the building cladding technology that delivers the best results in terms of protection from damp and weather, together with excellent thermal insulation and soundproofing.
Download the catalogues, watch the videos and let yourself be inspired by the Emilgroup porcelain stoneware solutions for your next architectural project.
13 May 2021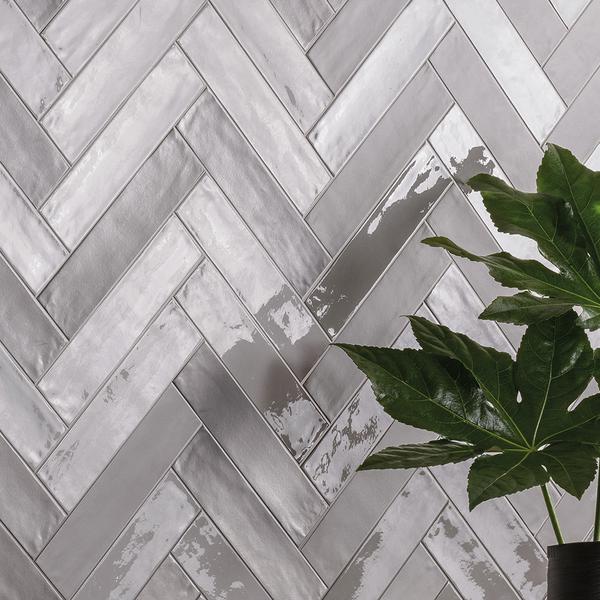 Totalook: interview with the designer