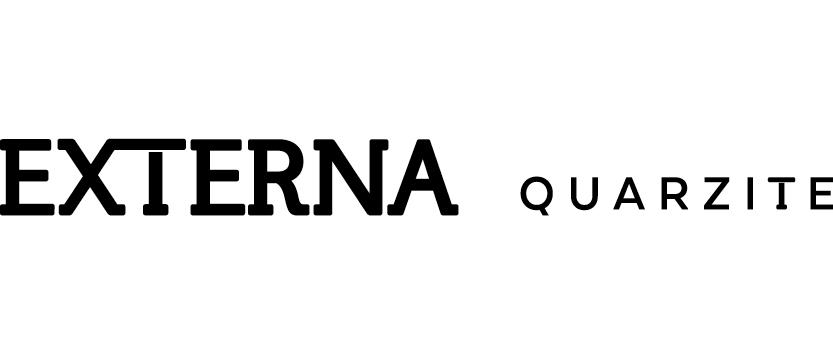 Beauty and strength
The ceramic collection with superlative technical performances.
Externa Quarzite by Emilceramica is as strong and hard-wearing as the dolostone that inspired it.
The collection is designed for exterior use in public and private spaces where the highest technical performance is required in terms of weathering and stress resistance. With its elegant surface design and appealing colours, it is ideal for architectural applications in both classic and contemporary styles. The stone effect gives a strikingly natural look to the whole outdoor area, fitting perfectly into the surrounding environment: the perfect combination with the green of nature or the blue of the sky. Elegant Externa Quarzite gives locations a contemporary yet timeless style, adapting the simplicity of stone to the demands of innovative design. A paving of this kind is perfect with furnishings in colours such as brown, beige or cream, or shades that evoke an environmental note, like green and dark or bright blue.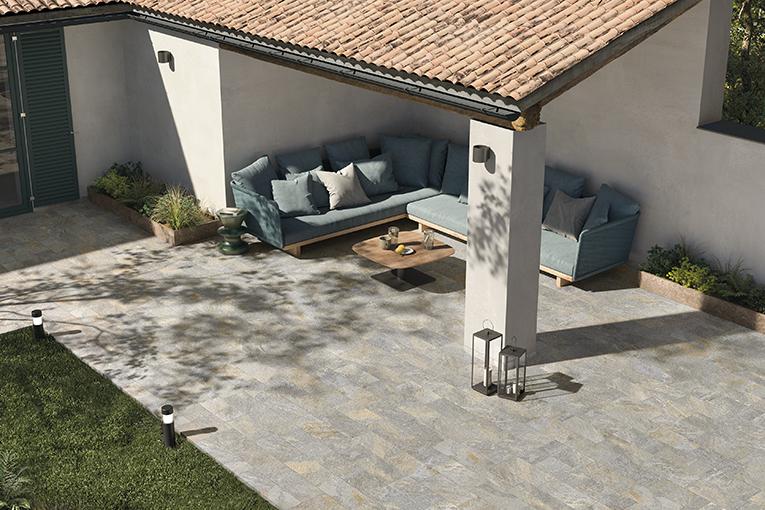 Sizes and colours

20x40 cm
Finishes
Naturale
R11 DIN EN 16165 Annex B
C (A+B+C) DIN EN 16165 Annex A
Wet ≥ 0.65 WET DCOF
> 0.40 B.C.R.A.
P4 AS 4586
> 36 Low Slip potential BS 7976
3 UNE 41901
Shade variations Intended uses