Creative Workshop
Emilgroup captures and reinterprets reality in a new, innovative way
The core of the Creative Workshop: the Research and Development team
The research and development team is the heart of the Creative Workshop and the starting point for every Emilgroup product. Here technique, art and culture are interwoven to create outstanding products that are unique, high-performance and meticulously designed. The varied and wide-ranging backgrounds of the professionals involved in this stage make it possible to draw on expertise and input from every field: design, planning, art, history, cultures and material. The key to Emilgroup's creativity is therefore a free, interdisciplinary and stimulating cultural environment which, by bringing together thoughts and talents, constantly reworks reality in a new way. Not surprisingly, the company's work methodology is immersive, encouraging a continuous exchange of ideas, knowledge and experience on the material and its possibilities.
Every year, the company dedicates significant investments and highly specialised technicians to the development of new refined, original ceramic solutions, drawing inspiration from various types of materials – wood, quartz, concrete, marble and fabric – to express creativity and sophistication with Italian manufacturing excellence.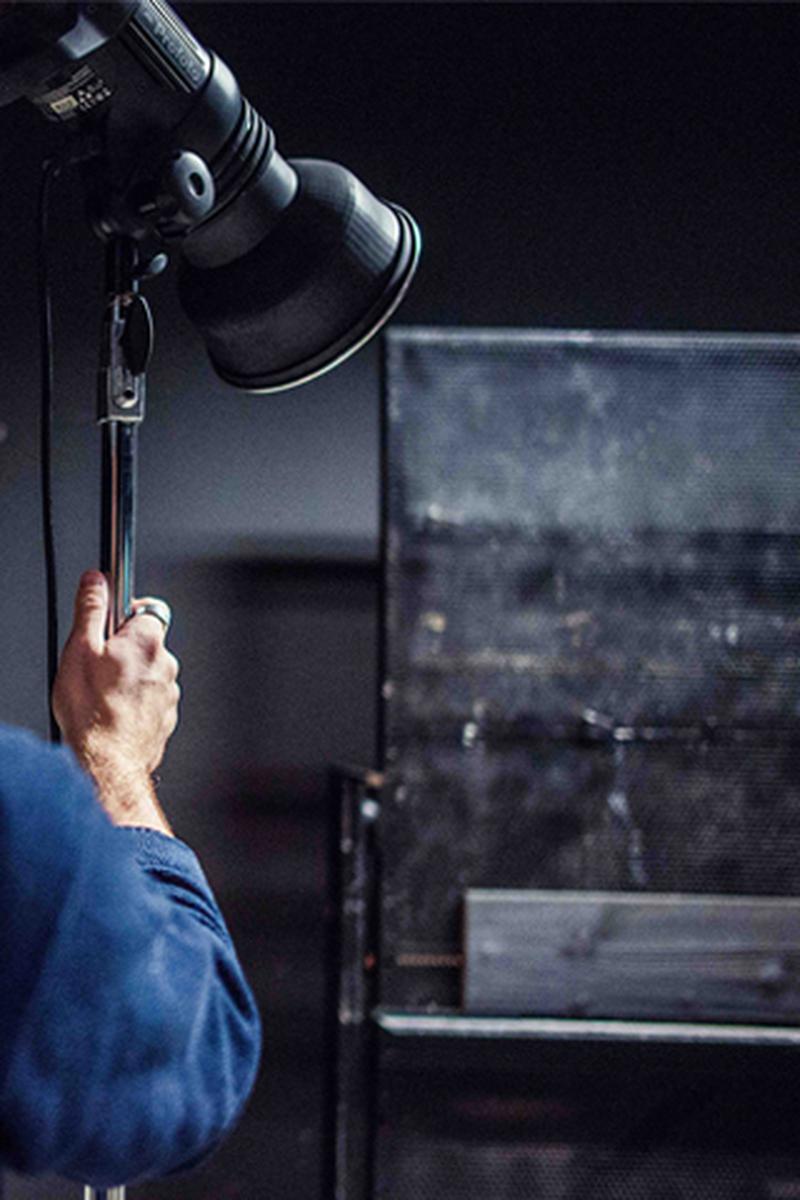 From the early creative stages, the team works with a curious, extremely meticulous approach and an eye to the latest trends in order to create new and original products that satisfy the tastes and design expectations of customers around the world. A careful analysis of current and potential needs, as well as an in-depth study of materials, are therefore a starting point for identifying innovative solutions that can fully satisfy multiple design requirements. Emilgroup therefore equips its workshop with cutting-edge work tools and special technologies with colour management systems and hybrid machines for digital printing. 
The Emilgroup series, developed by this strategic Creative Workshop, enable total compositional freedom in relation to surfaces and furnishings: combinations of finishes, textures and colours designed to enhance not only the material, but also the environments in which it is situated.
Continuous experimentation has led to the development of a new line of large products, while also making it possible to exploit the efficiency and design of ceramic material in new contexts, such as counter tops, back splashes and furnishings.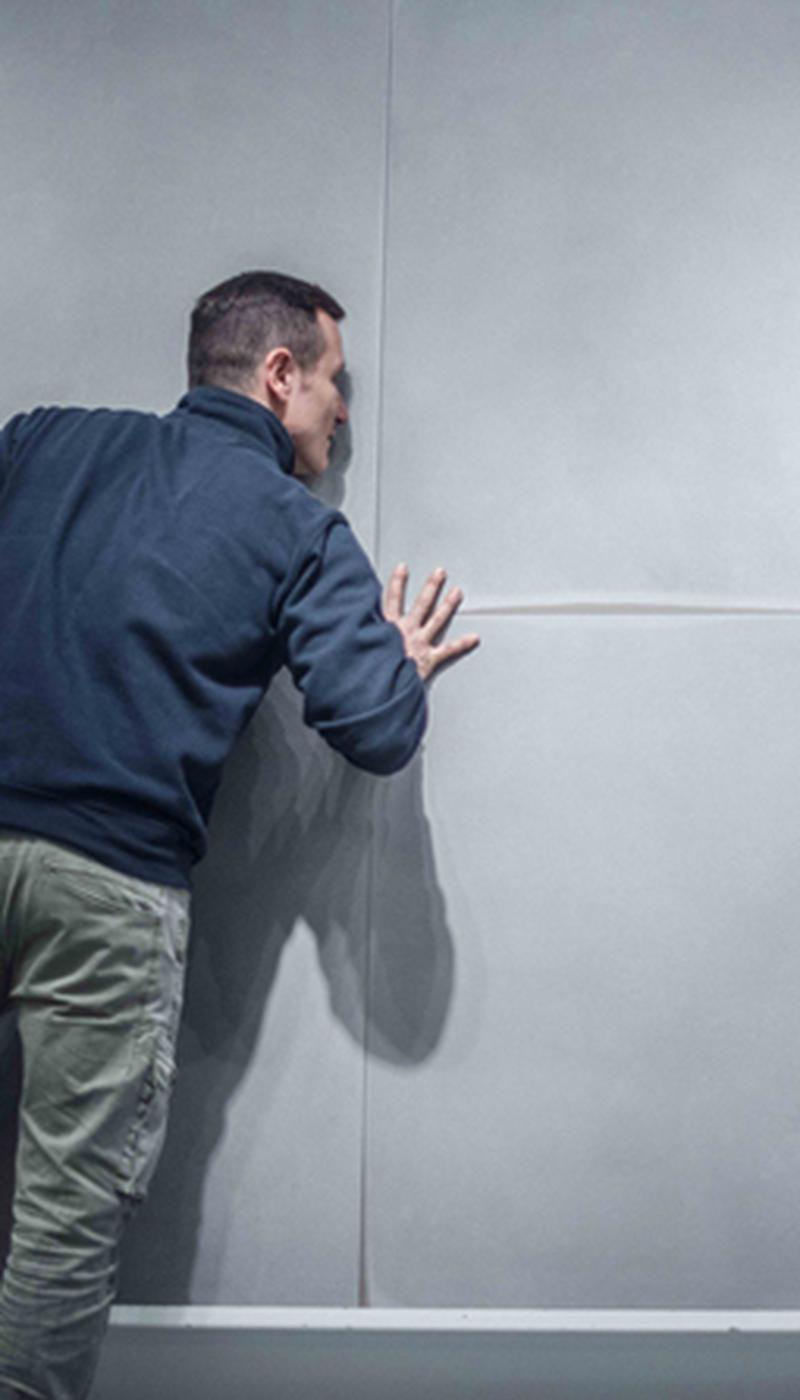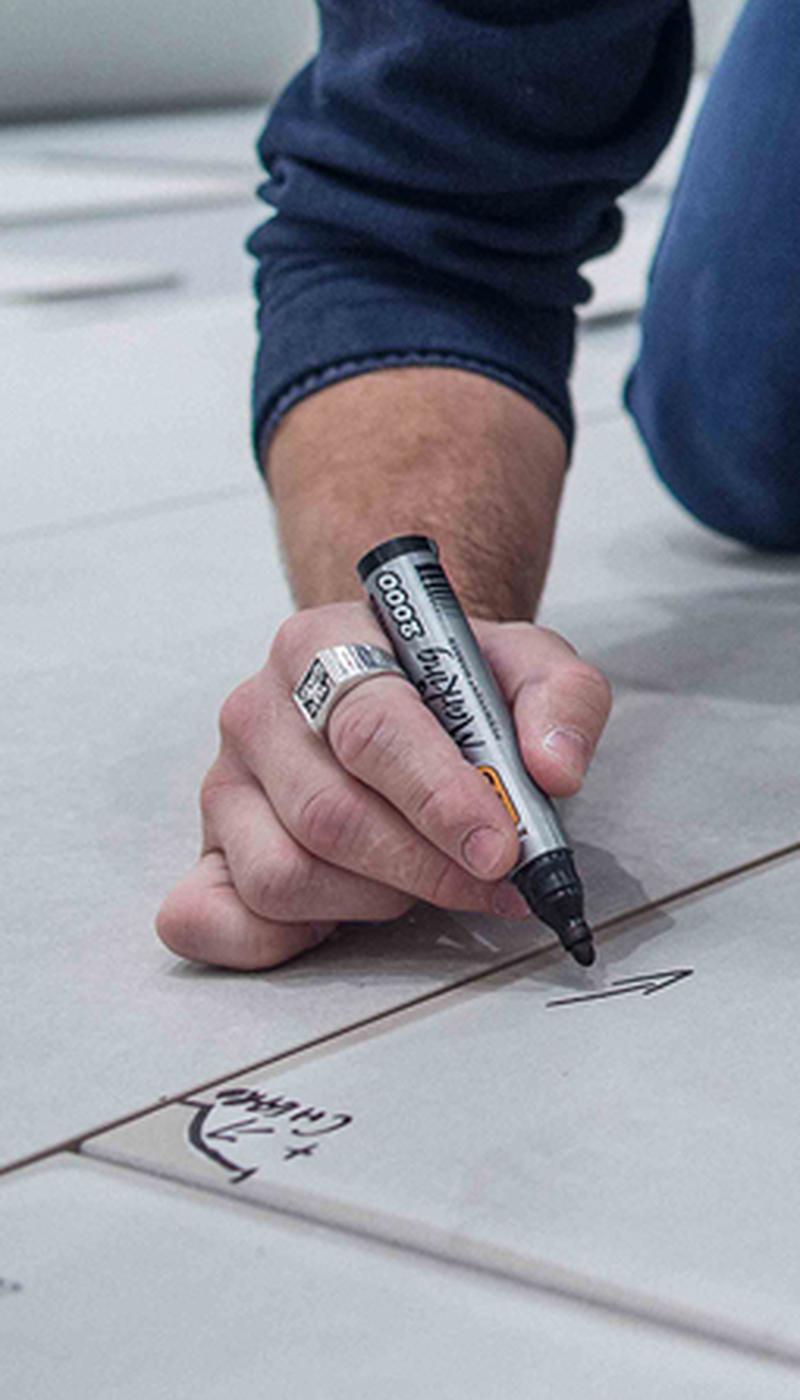 The production process
Attention to detail is the hallmark of the entire production cycle. At all stages of product creation, Emilgroup ceramics are designed to guarantee an excellent level of quality, as well as compliance with high technical performance standards. After careful selection of the finest raw materials, production gets underway with high-precision mixing, milling, drying, glazing and digital printing operations using state-of-the-art technologies. The decorative stage is the backbone of product design. 
 
The entire production cycle constantly recycles energy and minimises environmental impact. This immense care makes it possible to create products that are aesthetically pleasing and versatile, offering advanced performance.
A specialised team
Emilgroup creative laboratory is made up of a dedicated team with transversal experience and know-how.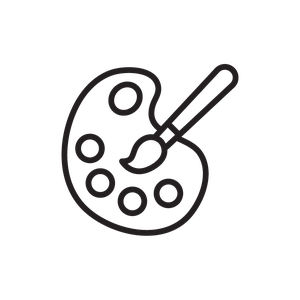 Designer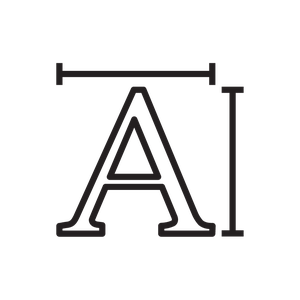 Architects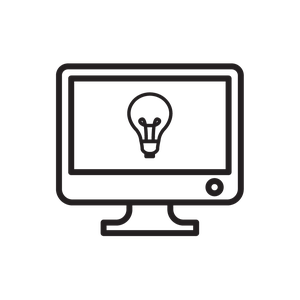 Marketers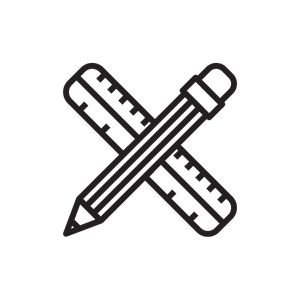 Technicians
Advanced technological tools and environmental sustainability.
Innovative colour management systems maintain consistent image quality throughout every production stage. Hybrid digital printing machines, which use both solvent and water-based inks, maintain high-quality performance with a low environmental impact.
Awards and Acknowledgements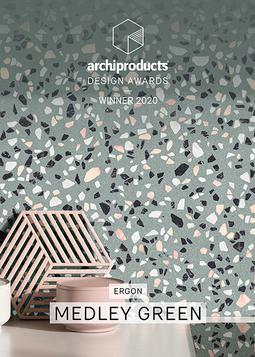 Archiproducts Design Awards 2020 - Collection Medley by Ergon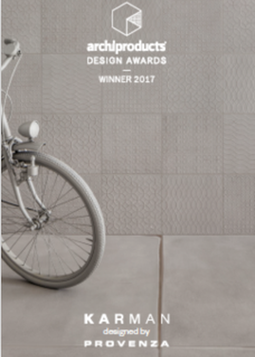 Archiproducts Design Awards 2017 - Collection Karman by Provenza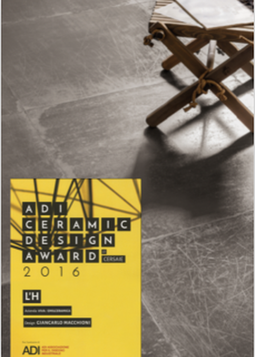 ADI - Ceramic Design Award 2016 - Collection L'H by Viva