Emilceramica
Emilceramica is the Emilgroup family brand that concentrates above all on range, to guarantee the maximum breadth of choice.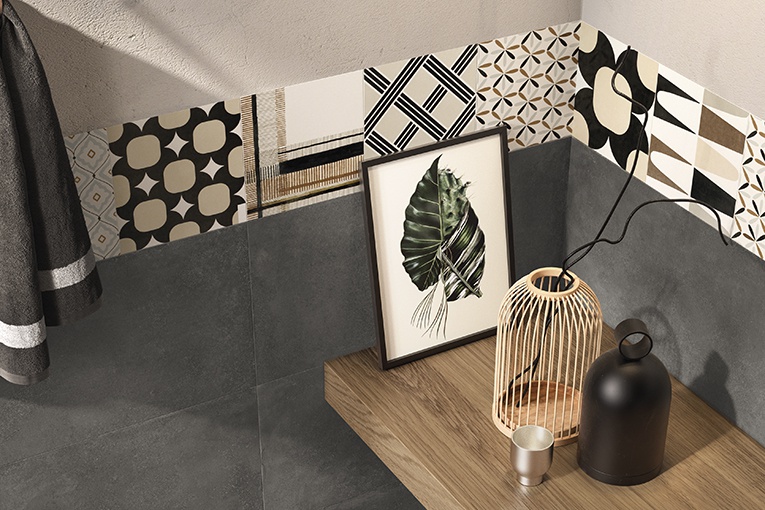 Emilceramica has been meeting the needs of consumers worldwide with a wide, complete range of solutions and services for more than 50 years.
Emilceramica is able to take the greatest care over the entire production chain, from selection of the best materials to the design of collections, through to the components of the after-sales services, in order to satisfy all demands. Its mission is to assure end consumers complete satisfaction by helping them first and foremost to focus on their needs and then supporting them with every aspect, thanks to the deepest possible knowledge of its markets.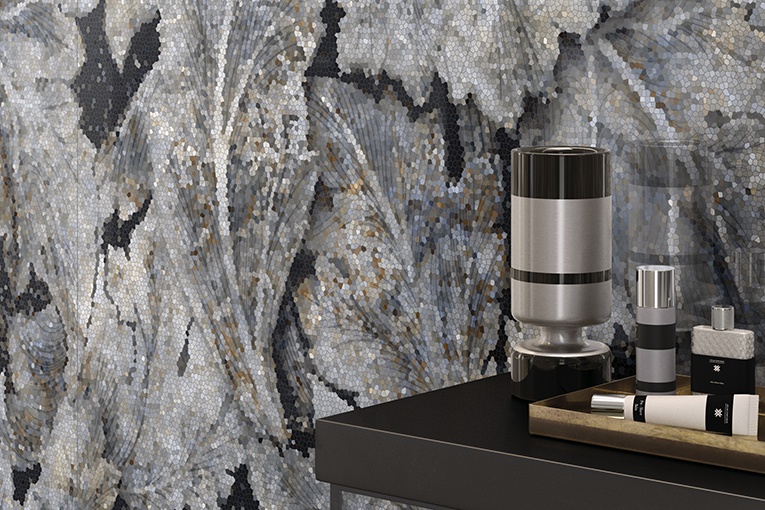 The achievements Emilceramica