Integrated management system
Emilgroup excels in the ceramics sector thanks also to its Integrated Management System in the area of Quality, the Environment, Energy and Occupational Health and Safety. Tangible proof of the significant and constant commitment the Group dedicates, with its proactive approach, to these essential areas, guaranteeing complete respect for the highest standards in all phases of the product life cycle. A management approach that consolidates and increases the Group's competitiveness on the market and enables the company to evaluate and define the actions required to develop safe, innovative and high quality products that respect the environment and the health of consumers and workers.
Thanks to the integration and certification of its four management systems, Quality, Environment, Energy and Occupational Health and Safety, Emilgroup has received the GOLD EXCELLENCE AWARD for managerial excellence assigned by the CERTIQUALITY certification institute to companies which excel in this field.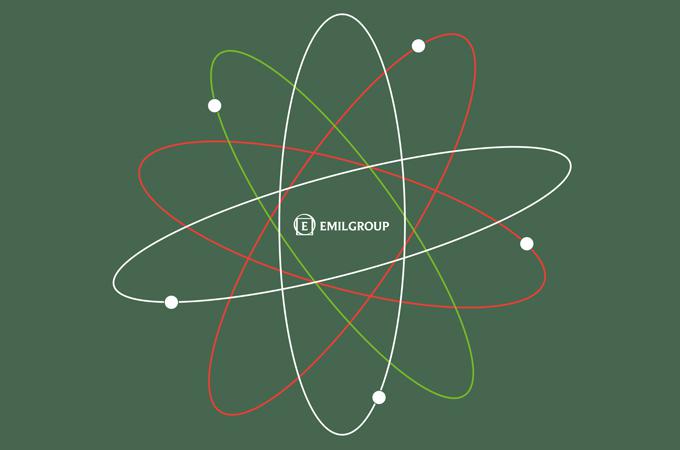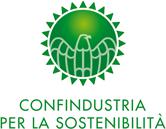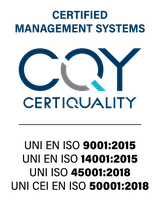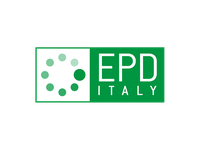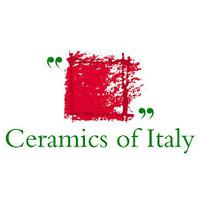 Quality
In 1997, Emilgroup certified its qualitymanagement system according to the ISO 9001 standard. The company's guiding principle is the satisfaction of its customers' needs with innovative products of reliable standards of quality, produced thanks to continuous improvements to its processes and products. Quality begins with the choice of the finest raw materials which, thanks to cutting-edge aesthetic and functional designs, next-generation plants and the strict application of production standards, guarantee a product which embodies all the beauty and value of the Made in Italy label.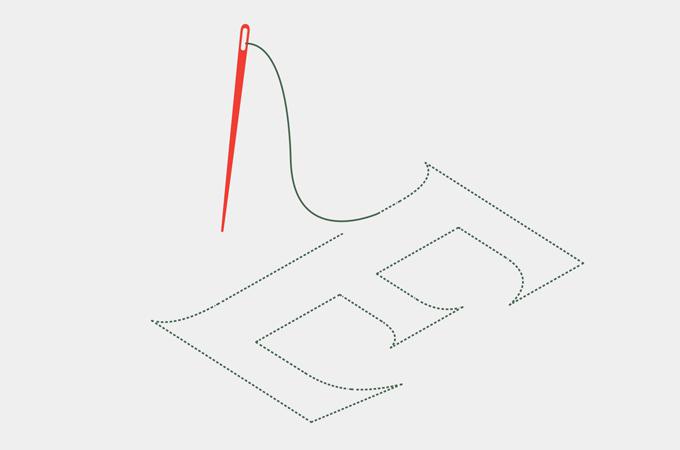 Occupational health and safety
As well as scrupulously respecting the provisions of the relevant legislation, Emilgroup strengthens and extends its commitment in this field right across the board by adopting the additional requisites of the Occupational Health and Safety Management System, certified according to the BS OHSAS 18001 standard since 2014 and now the international ISO 45001 version. Workers and their representatives are actively involved in the management system, suggesting possible improvements, organising emergency teams and undergoing continuous training on risks and the use of protective equipment.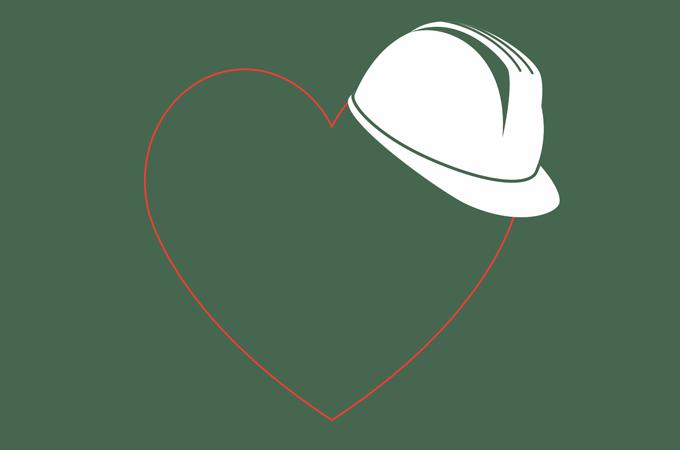 Energy
In 2016 Emilgroup certified its Energy Management System according to the ISO50001 standard, tangible proof of its daily commitment to the informed, attentive and responsible use of energy. The company pursues energy savings through the continuous monitoring of its consumption, the improvements carried out to its production plants, the self-production of energy through the cogenerator and the recovery of residual heat which is reused in production and for heating the departments.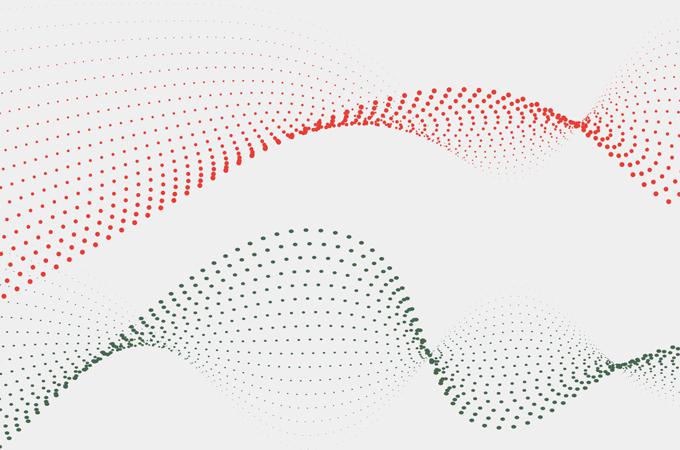 Environment
In 2011 Emilgroup certified its environmental management system implemented according to the ISO 14001 standard. Adopting a "life cycle perspective", the company is committed, on a daily basis, to developing products and processes aimed at reducing environmental impact, adopting an approach based on transparency, cooperation and prevention