All porcelain stoneware manufacturing technologies
Emilgroup ceramic solutions offer innovative and highly functional porcelain stoneware products.
Innovation, research and aptitude for experimentation are the vocation of the Emilgroup R&D team.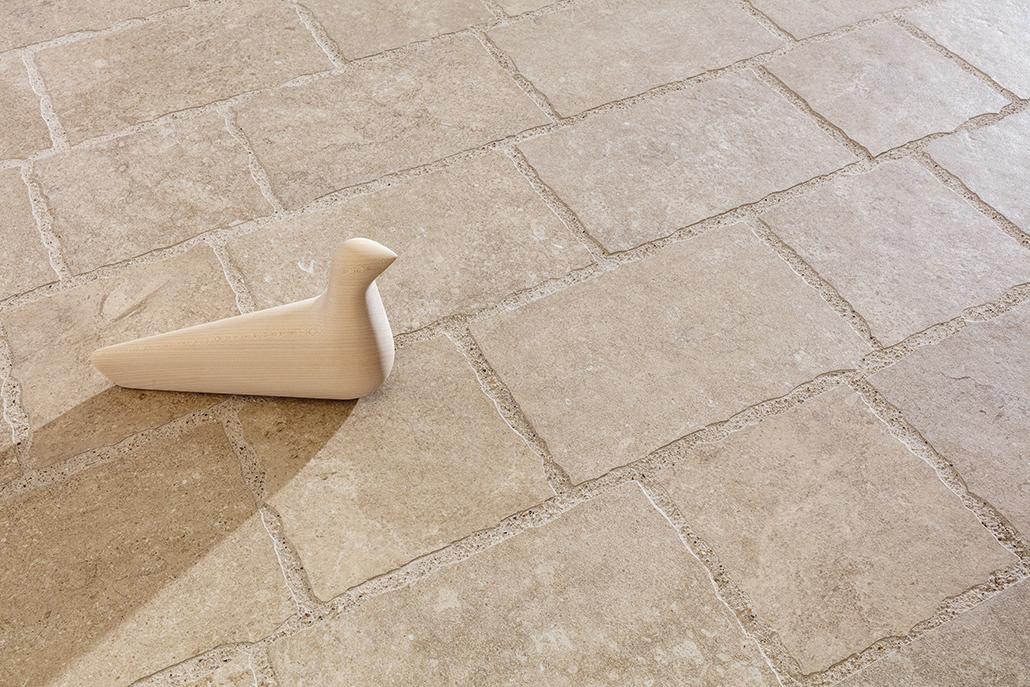 Silktech technology
Silktech technology combines high anti-slip performance with a silky-touch ceramic surface.
The innovative technology, developed in the Emilgroup laboratories, increases the friction coefficient of porcelain stoneware, while maintaining an incredible surface softness. The result is a product that ensures superior technical performance
in terms of safety, soft touch, ease of cleaning and durability.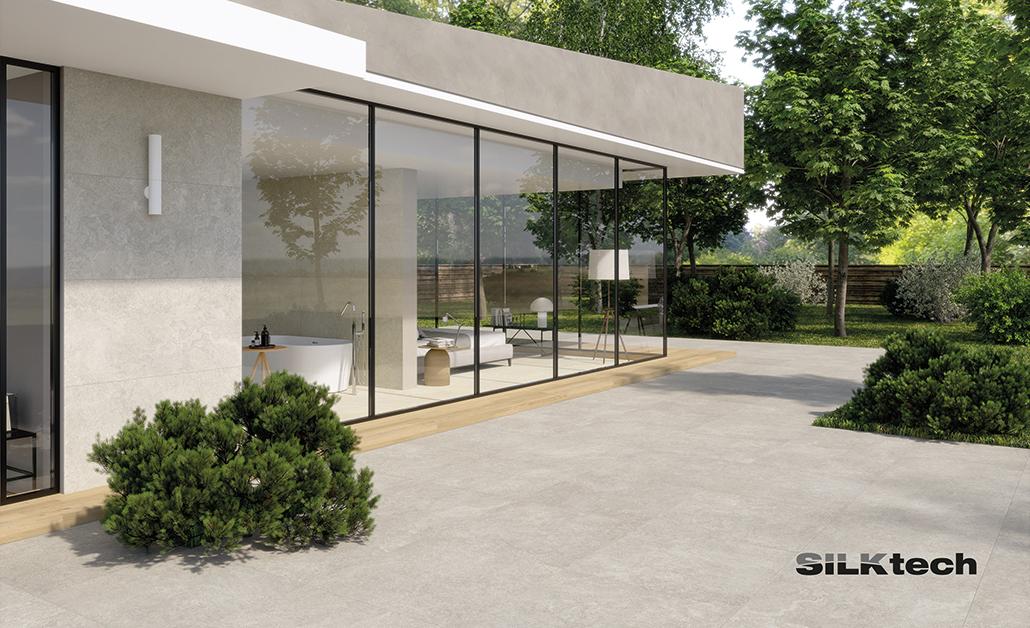 Shield technology
The new antimicrobial process for our SHIELD ceramic surfaces is based on an antimicrobial technology that helps fight bacteria by hindering their survival, reproduction and colonisation. Maximum hygiene and protection to tile your project.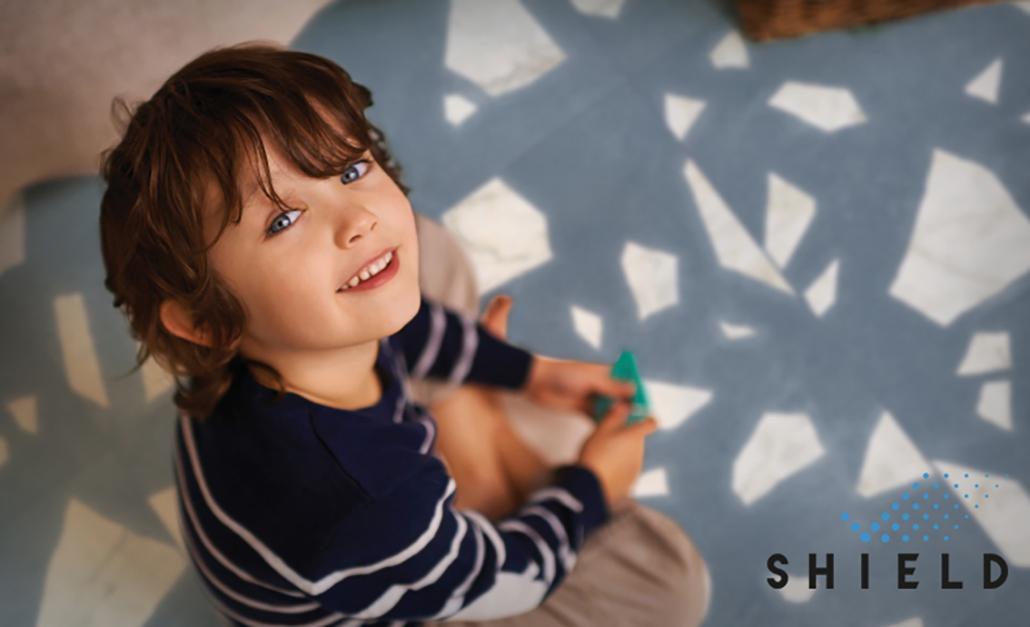 Real technology
Thanks to Emilgroup advanced technologies, coupled with in-depth research and production work, a unique design has been developed that combines structure, graphic pattern and surface finish, subtly and precisely alternating glossy and matt areas just like in the inspirational materials, returning a realistic and natural effect.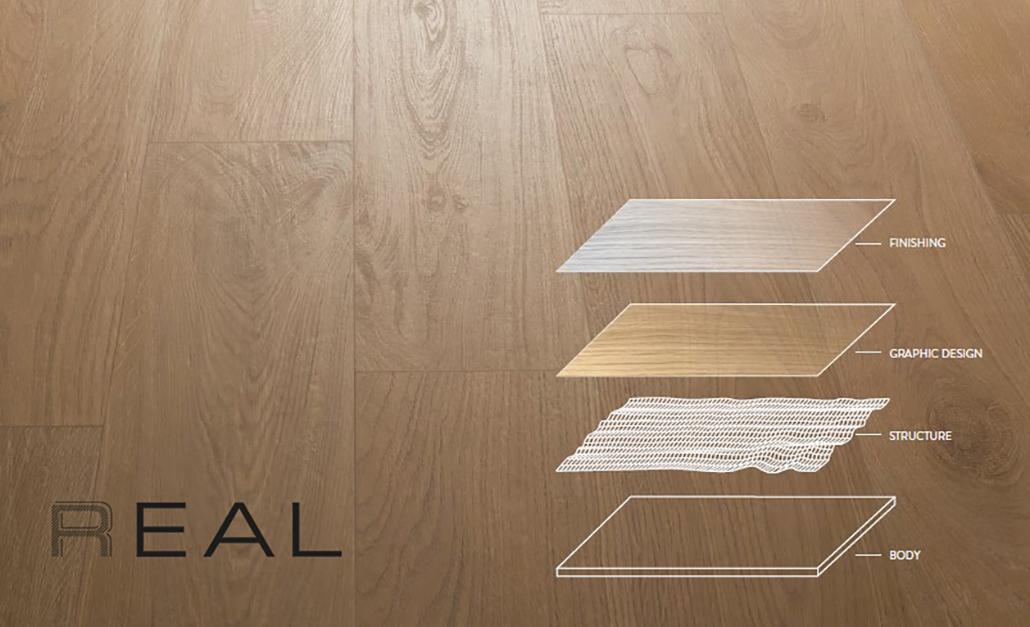 Tecnica Technology
Thanks to "technical" technology, the ceramic surface is particularly non-slip, resulting perfect for outdoor, public and private areas. The thickness is that of an indoor tile, with the same performance as an outdoor wall tile.