Provenza
Provenza is the brand created to enhance the prestige of ceramic coverings, drawing on skills from the most exquisite, sophisticated craft tradition.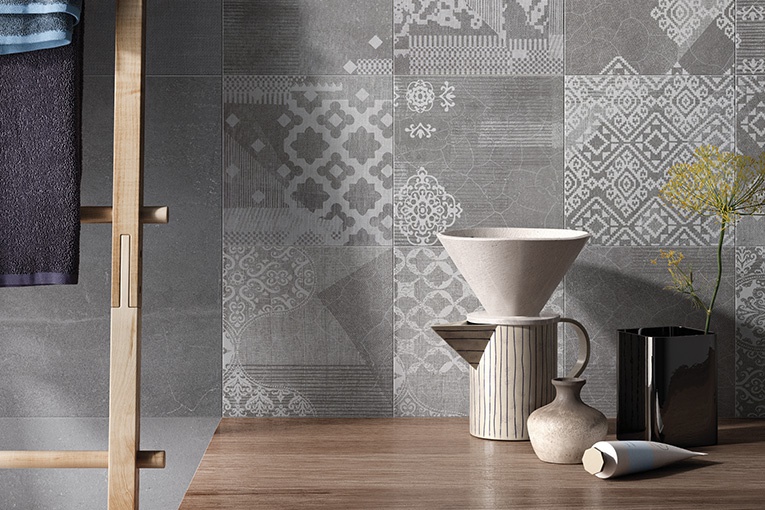 Provenza adds nobility to the most exclusive architectural interiors with exquisite coverings where every tiniest detail is perfect.
With a strong creative and sometimes artistic flair, it fulfils its mission through the finest hand-workmanship. A brand that focuses mainly on the details of its products, because extreme, painstaking care over these aspects is the heart of its exclusive, luxury status.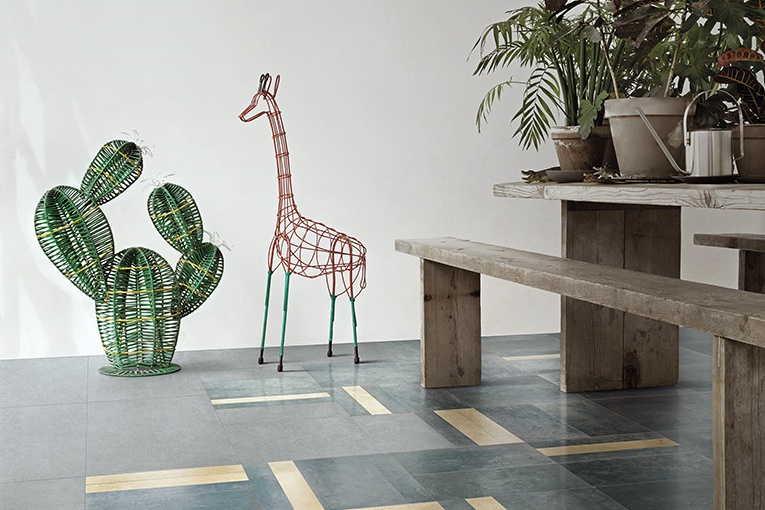 The achievements Provenza