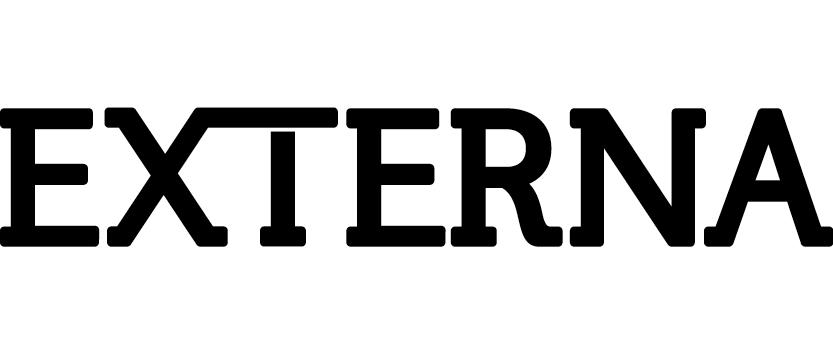 Authentic stone
The stone-effect ceramic collection for outdoor use.
Stone-effect Externa creates impressions of natural elegance.
Externa by Emilceramica is the collection that allows users to create outdoor spaces of great beauty, without sacrificing technical performance. Varied graphics with a wealth of light and dark shades: the Externa collection by Emilceramica has very striking, dynamic patterning, rich in light/dark contrasts. Externa by Emilceramica is a collection for outdoor areas with the strong, authentic personality of a stone particularly widely found in the Italian Dolomites. For outdoor locations which convey a mood of natural, austere elegance. Externa's specific characteristics enable the material to fit perfectly into its surroundings, allowing the simple, effective creation of easily cleaned outdoor paths and walkways.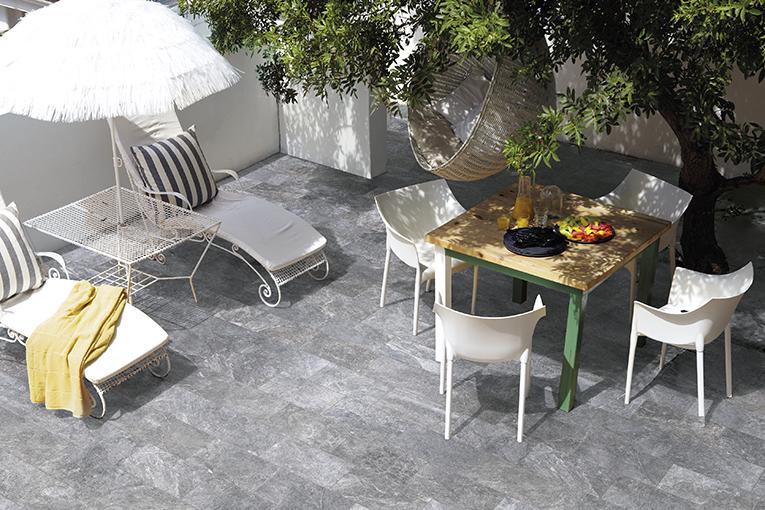 Sizes and colours

20x40 cm
Finishes
Naturale
R11 DIN EN 16165 Annex B
C (A+B+C) DIN EN 16165 Annex A
Wet ≥ 0.65 WET DCOF
> 0.40 B.C.R.A.
P4 AS 4586
> 36 Low Slip potential BS 7976
3 UNE 41901
Shade variations Intended uses