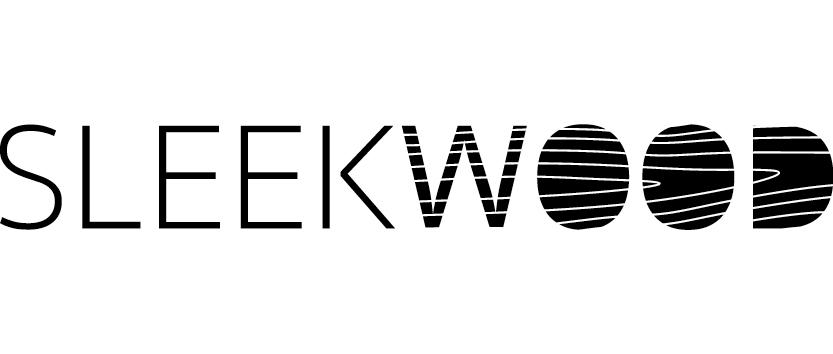 Refined taste
Porcelain stoneware that interprets the beauty of wood.
Wood is at its most elegant and attractive in Sleek Wood, the new Emilceramica collection that reinterprets all this noble material's warm beauty and historic character in a fresh, contemporary language.
A pure, gleaming white, a plain, simple natural shade, a warm, seductive mahogany and a classical, refined walnut: four colour variants that highlight a smooth, understated grain pattern without knots or obtrusive veins, ideal for giving a touch of tasteful, subtle elegance to the most widely varying indoor design schemes.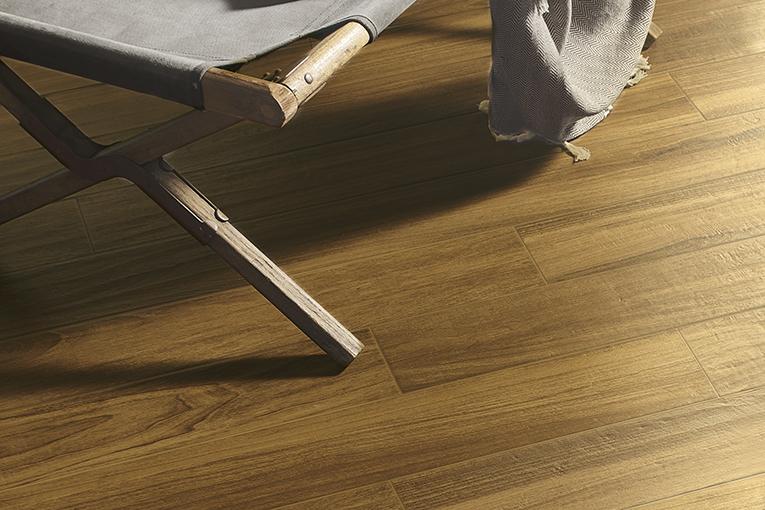 Sizes and colours

15x90 cm

15x90 cm
Finishes
Naturale
R9 DIN EN 16165 Annex B
A DIN EN 16165 Annex A
Wet ≥ 0.42 WET DCOF
> 0.40 B.C.R.A.
Shade variations Intended uses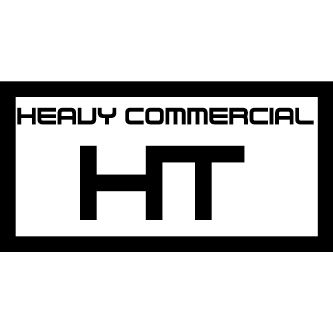 Le realizzazioni di Emilceramica - Sleekwood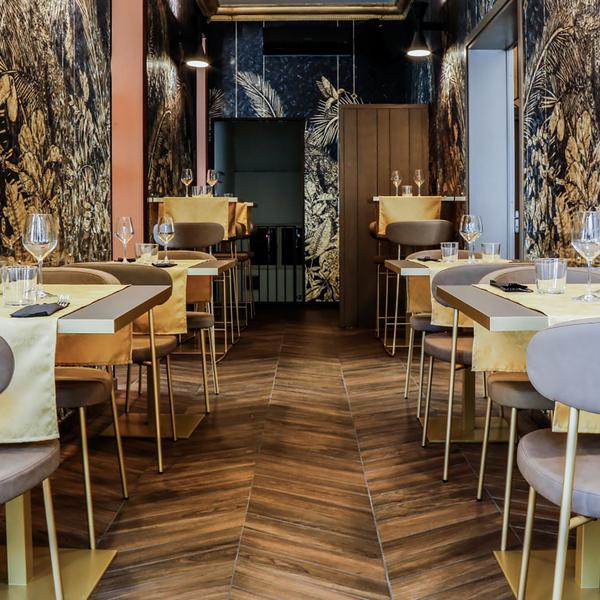 Innovation and identity for an exclusive restyling: interview with the designer