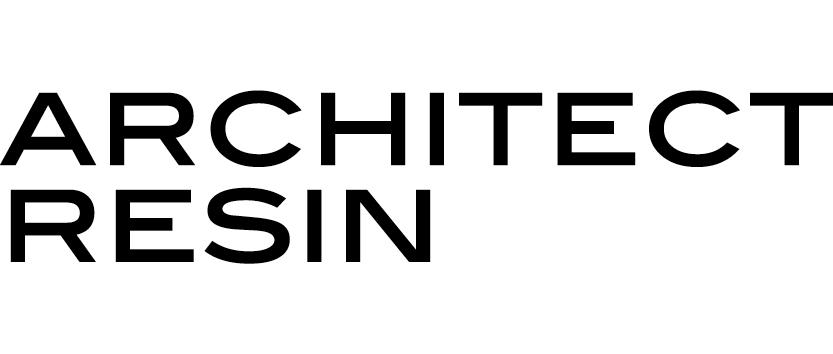 Simplicity of concrete
Resin effect for sophisticated, modern design schemes.
Architect Resin: the plain simplicity of concrete encounters artistic creativity, with broad strokes and expanses of colour.
The collection draws its inspiration from contemporary architecture The key material is resin, interpreted in 8 colours divided into two groups: warm, 4 shades which can be combined together to create welcoming design schemes; and cold, 4 cooler tones for use, together if wished, to convey sophistication and modernity. A collection made even richer by modular sizes, with honed and natural surfaces, as well as a vast selection of mosaics, to make every location unique.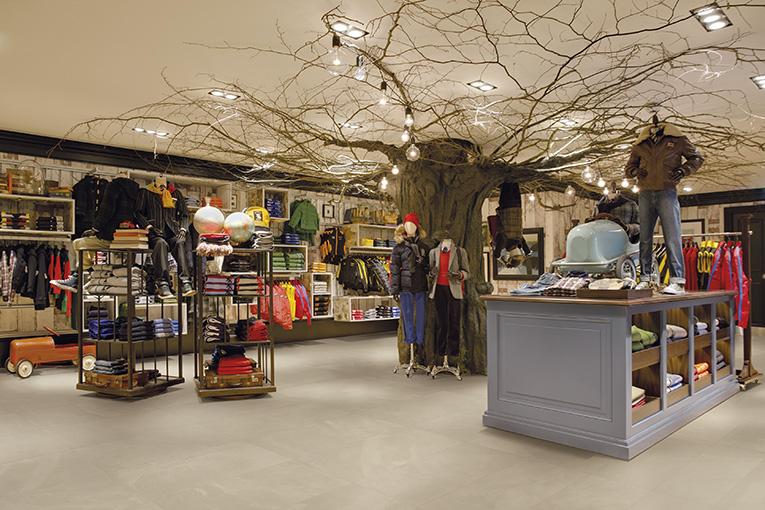 
Sizes and colours

30x60 cm
60x60 cm
80x80 cm
Finishes
Naturale
R10 DIN EN 16165 Annex B
B (A+B) DIN EN 16165 Annex A
Wet ≥ 0.50 WET DCOF
> 0.40 B.C.R.A.
P2 AS 4586
2 UNE 41901
Shade variations Intended uses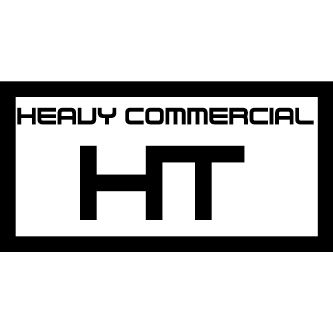 LISTELLI SFALSATI - 30X60