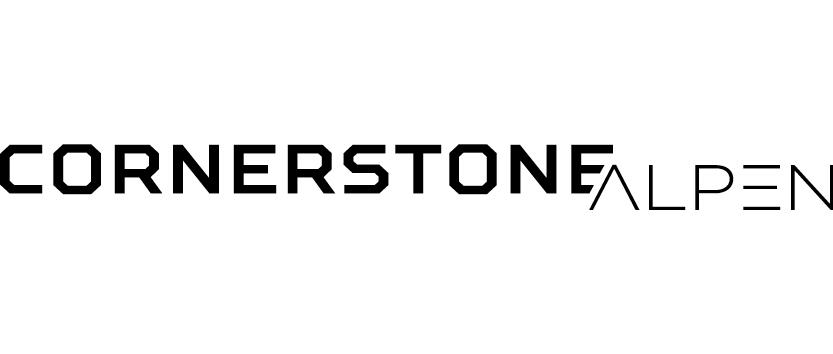 Elegant aesthetic
The strength and charisma of Alpine stone.
Cornerstone Alpen brings Ergon's gaze to two of the oldest and most iconic alpine stones, Valser and Bavaria Stone, enhancing their chromatic and geological specificities through a design faithful to the cleanliness of the slits in the quarry, from which spontaneously emerge veins and details capable of surprising.
Inspired by alpine quartzites, Valser stone has a sophisticated aesthetic, capable of elegantly interpreting any architectural space. Inspired by Bavarian limestone, Bavaria Stone is characterized by a bright and balanced style with a contemporary and versatile aesthetic. The balance between personality and essentiality is the secret of the exceptional expressive freedom that Ergon's Cornestone Alpen offers to today's architecture, which can choose which role to assign to surfaces in defining spaces thanks to the innate ability of porcelain stoneware to frame the better any style choice. Cornerstone Alpen 20mm offers the possibility of creating outdoor spaces of great aesthetic value, without sacrificing technical performance. The specific characteristics of Cornerstone Alpen 20mm allow the material to be perfectly integrated with the surrounding environment, offering the possibility to easily and effectively create walkways and outdoor paths.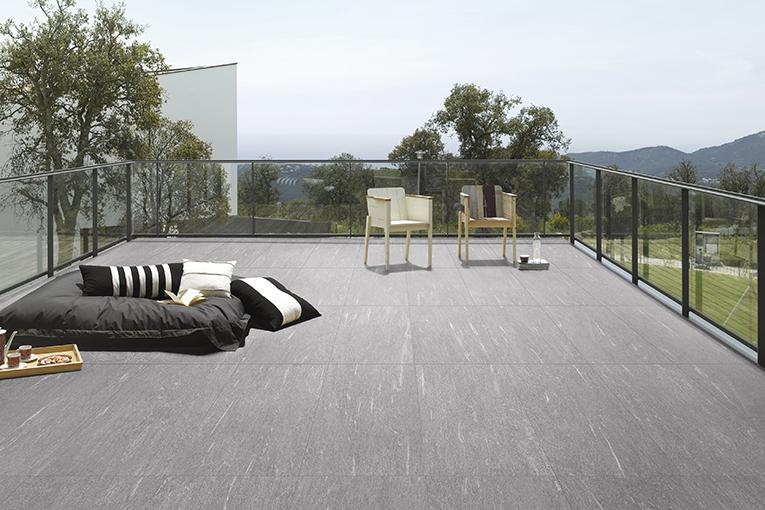 Sizes and colours

30x120 cm
30x60 cm
45x90 cm
60x120 cm
60x60 cm

45x90 cm
60x60 cm
Finishes
Naturale
R10 DIN EN 16165 Annex B
B (A+B) DIN EN 16165 Annex A
Wet ≥ 0.50 WET DCOF
> 0.40 B.C.R.A.
P3 AS 4586
> 36 Low Slip potential BS 7976
Naturale 20MM
R11 DIN EN 16165 Annex B
C (A+B+C) DIN EN 16165 Annex A
Wet ≥ 0.65 WET DCOF
> 0.40 B.C.R.A.
P4 AS 4586
> 36 Low Slip potential BS 7976
3 UNE 41901
Shade variations Intended uses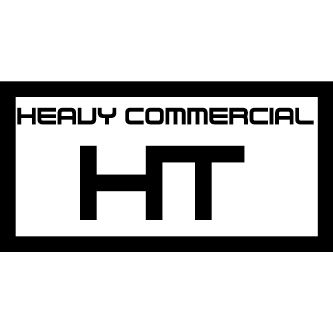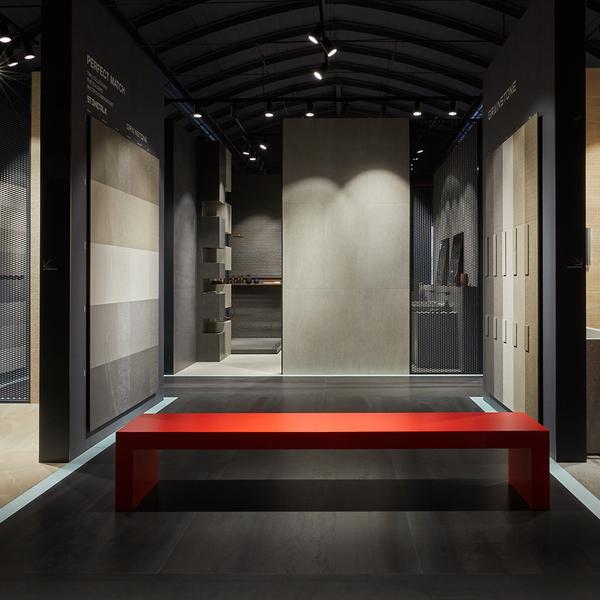 Virtual tour Ergon Showroom