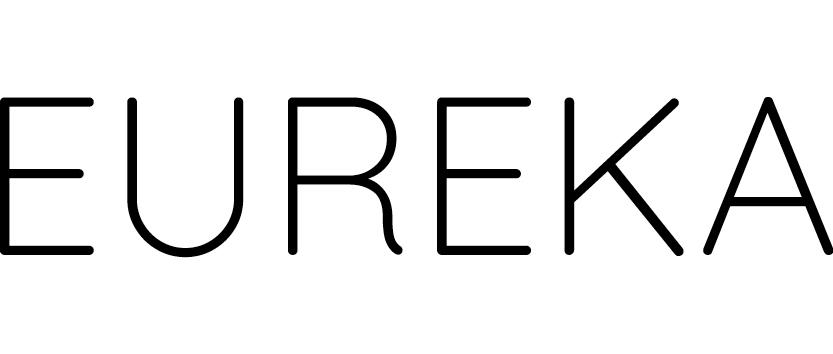 Innate beauty
Very beautiful, tasteful, dynamic limestone.
The nobility of Sicilian Stone, innate beauty carved by time: a wonderful limestone, chosen for love, astonishingly harmonious yet full of live.
Noble and rare, it has an intrinsic graphic strength, with vein patterns that make it ideal for luxury wall and floor coverings. A selection of stones revealed in all its elegance in four colours, its richness enhanced by multiple decors and inlays which make it particularly versatile, suitable for unusual and innovative solutions. A collection comprising four warm, vibrant shades, structured to emphasise the material's own expressive surface. Tactile decors with vigorous, forceful relief patterns and geometric motifs, for innovative, striking interiors with a strong personality.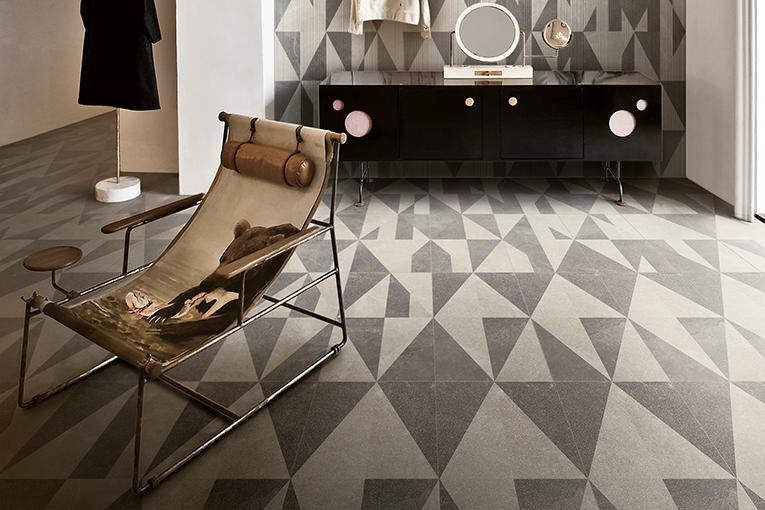 Sizes and colours

7,5x15 cm
7,5x30 cm
22x19,3 cm
30x30 cm
30x60 cm
60x120 cm
60x60 cm
80x80 cm
Finishes
Naturale
R10 DIN EN 16165 Annex B
B (A+B) DIN EN 16165 Annex A
Wet ≥ 0.50 WET DCOF
> 0.40 B.C.R.A.
P3 AS 4586
> 36 Low Slip potential BS 7976
2 UNE 41901
Tecnica
R11 DIN EN 16165 Annex B
C (A+B+C) DIN EN 16165 Annex A
Wet ≥ 0.65 WET DCOF
> 0.40 B.C.R.A.
P4 AS 4586
> 36 Low Slip potential BS 7976
3 UNE 41901
Shade variations Intended uses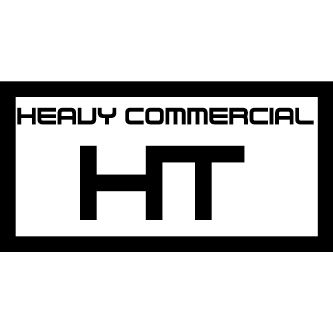 Le realizzazioni di Provenza - Eureka