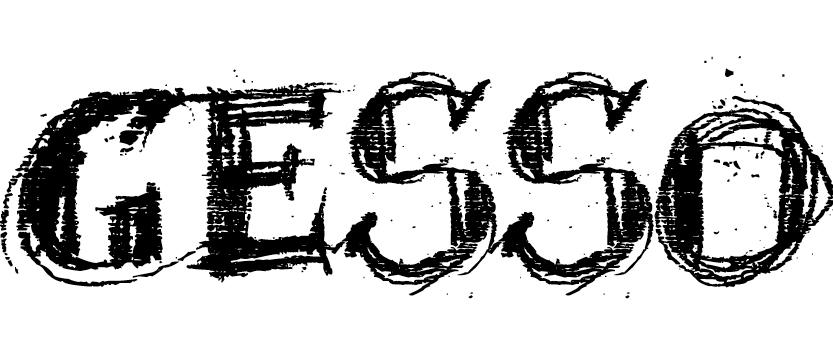 The intrinsic balance of matter
The first ceramic collection to reconsider the traditional use of plaster.
For the first time in the ceramic tile sector, the Gesso collection by Provenza reconsiders the traditional use of plaster, a material with many applications in architecture and building, but not as a floor or wall covering.
The Gesso collection by Provenza creates an amazing final effect, a tasteful balance of outcomes in which the gauze, fundamental as a binder for the plaster, can be glimpsed, with colours skilfully faded to reveal the plaster's natural hue. The result is an alternative design look for interiors with original, unconventional moods.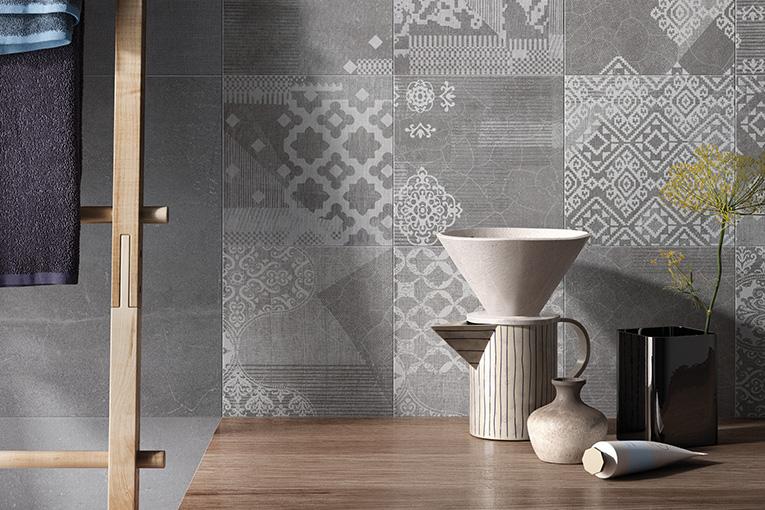 
Sizes and colours

120x120 cm
20x20 cm
30x60 cm
40x80 cm
60x60 cm
80x80 cm
Finishes
Naturale
R10 DIN EN 16165 Annex B
B (A+B) DIN EN 16165 Annex A
Wet ≥ 0.50 WET DCOF
> 0.40 B.C.R.A.
P2 AS 4586
Shade variations Intended uses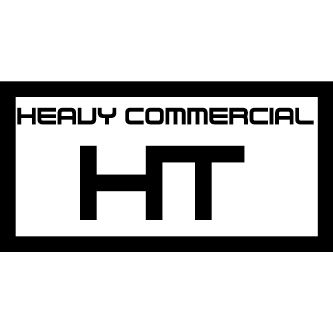 ESAGONA PATCHWORK - 25,5X29,4
LISTELLI SFALSATI - 30X60
Le realizzazioni di Provenza - Gesso