Emilgroup is the Top Employer Italy for the 5th consecutive year
Being certified as a Top Employers Company highlights the commitment to a better work place and shows this through excellent human resource policies and investments in people. The Top Employers 2023 award goes to Emilgroup for the Company's important and ongoing commitment to taking care of people and continuously improving the work environment, in terms of well-being, satisfaction and professional development.
With its roots firmly anchored in tradition, but with a constant drive towards technological innovation and major investments in research and development, Emilgroup is a dynamic company that is always attentive to change, new trends and design, with high quality and creativity, thanks to the commitment of the people involved at every stage of the process.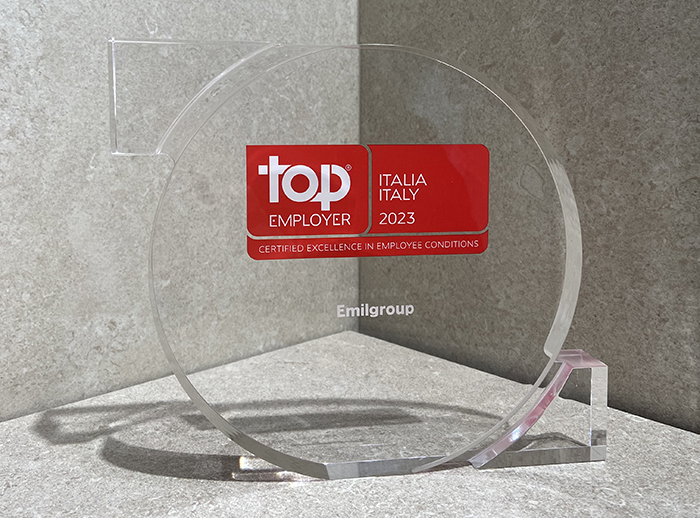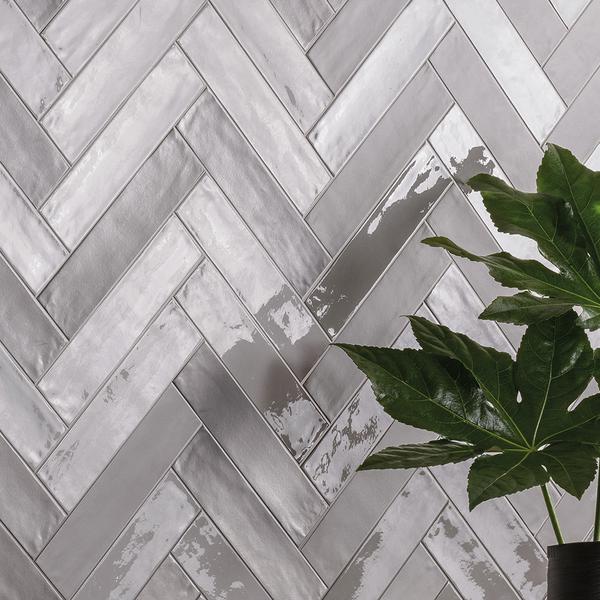 Totalook: interview with the designer