Emilgroup is Italy's Top Employers 2019
Emilgroup has been officially certified by Top Employers Institute as 'Top Employers Italy 2019'.

The certification that represents an important recognition of the excellence of the Emilgroup best practices in the field of human resources.

Emilgroup recognizes the constant commitment to the enhancement of its resources and the construction of an environment suitable for the development and growth of skills and professionalism, which goes beyond the boundaries of the company in a strict sense and extends to the families of employees .

The title of Top Employers 2019 underlines the commitment of Emilgroup to provide the best working conditions to its employees, putting into practice procedures aimed at the development and well-being of the entire business community.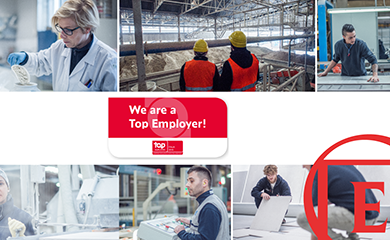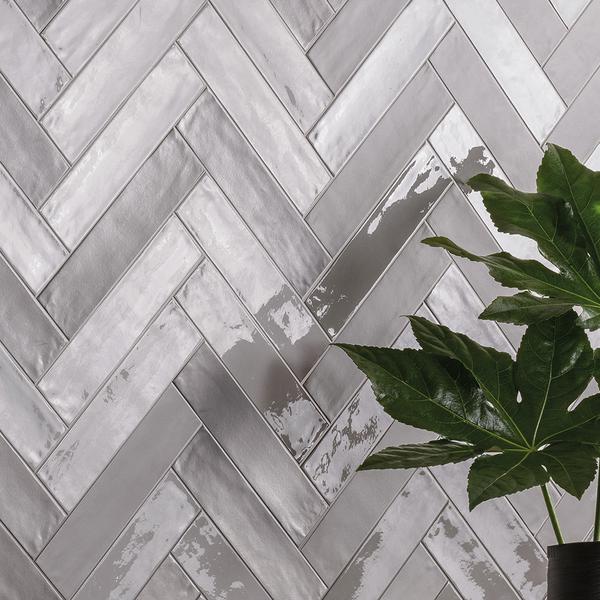 Totalook: interview with the designer