Emilgroup named Top Employer in Italy for 2021
In 2021, for the third consecutive year, Emilgroup confirmed its remarkable commitment and dedication to caring for its human resources and ensuring a positive and rewarding work environment. Emilgroup has thus been recognised by the Top Employers Institute as Top Employer in Italy for 2021.
Issued every year to the companies with the best HR practices around the world, the certification confirms Emilgroup's commitment to the well-being of its employees, achieved through concrete measures and projects that have been judged as excellent with respect to the highest international standards.
"Following 2020, which proved a challenging year," commented Luca Gatti, VP of Human Resources at the ceramic tile Group, "this result makes us particularly proud: in spite of the difficulties that have put everyone under severe strain, both at work and in human terms, we have managed to sustain a strong willingness and desire to invest in people. We are proud to be a company where employees can not only develop their skills and professionalism, but also work with peace of mind and a feeling of satisfaction: in a situation as complex as the one we have lived through in recent months, I consider this to be an even more important goal and achievement."
The certification assessed various topics and best practices in six different areas: Steer, Shape, Attract, Develop, Engage and Unite, which provided a comprehensive analysis of the company, both in terms of business organisation and strategy, and in terms of attractiveness, sustainability and inclusion.
"This year," commented Sergio Sassi, CEO of Emilgroup, "the certification once again proves that we are a robust, innovative and community-minded company. In this complex period, the quality of the work environment is even more important: time spent at work is a fundamental part of everyone's life, including not only Emilgroup workers themselves, but also their families. We are therefore particularly proud to be recognized as one of the best Group for HR standards in the world".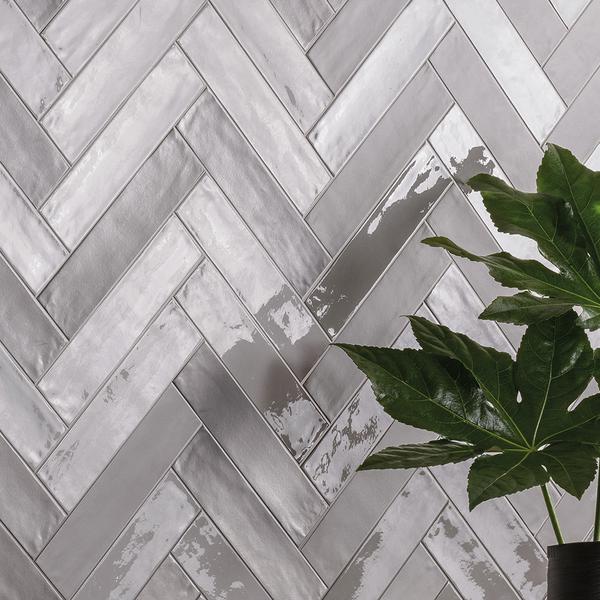 Totalook: interview with the designer