EMILGROUP named Top Employer in Italy for 2022
This recognition demonstrates the company's continuing commitment to promoting people's well-being.
The well-being of human capital is the focus of the 'Top Employer Italia' award which, for the 4th consecutive year, Emilgroup received thanks to high standards achieved in its Human Resources policies and strategies.
An official recognition of the Group's important and ongoing efforts to caring for people and continuously and systematically improving the work environment.
The Top Employer 2022 certification was awarded by the prestigious Top Employers Institute following careful analysis of different business areas, including conduct, organization, attractiveness, development, engagement and coordination. This analysis revealed that Emilgroup is a company that puts people first, in terms of well-being, satisfaction and professional development, and has a positive impact on the local community.
This award not only certifies the company's commitment to constantly improving the work environment that has characterised Emilgroup since its foundation in 1961, but also interprets the important legacy of our CEO Sergio Sassi, who passed away too soon. His values and vision of a company 'on a human scale' are shared by every employee and pursued daily with passion and commitment.
For over 60 years, Emilgroup has been known for its innovative, careful and forward-looking approach. People are the heart and driving force behind every product, innovation and success that has shaped Emilgroup's history.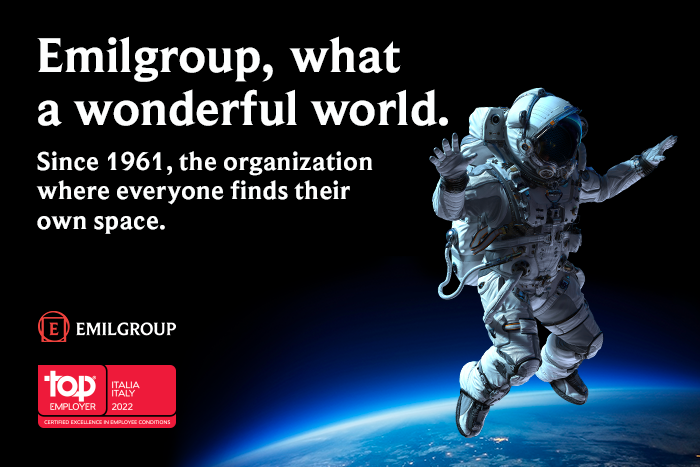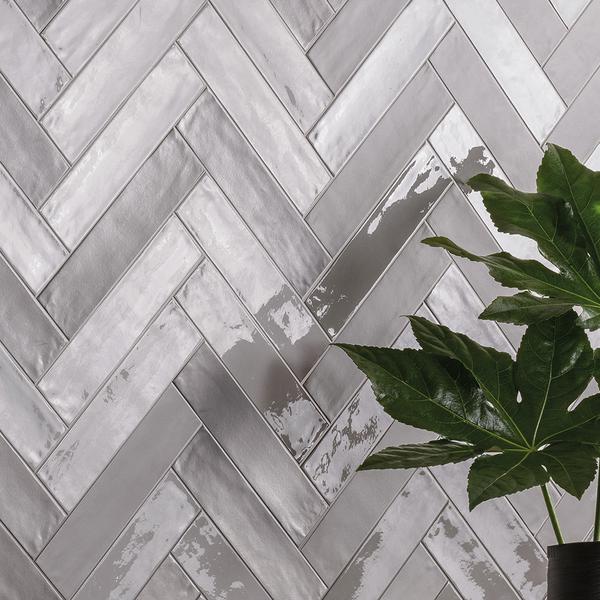 Totalook: interview with the designer