Emilgroup rewards talent with scholarships for employees' children
Emilgroup's commitment to support young people and its community continues. Also this year the company awarded the children of employees, students who distinguished themselves for the brilliant results obtained in the school years 2019-2020 and 2020-2021.
In the presence of Luca Gatti, VP Human Resources and Davide Ruggeri, Business Development Manager, and in front of parents and relatives, certificates of merit were given to the children. The celebration was also an occasion to remember our CEO Dr. Sergio Sassi died prematurely, who has always believed in this project and who, in recent years, has personally paid tribute to the children for their perseverance and their commitment.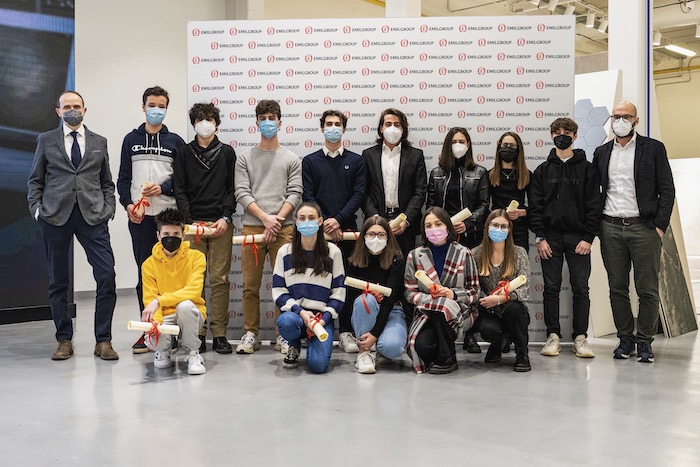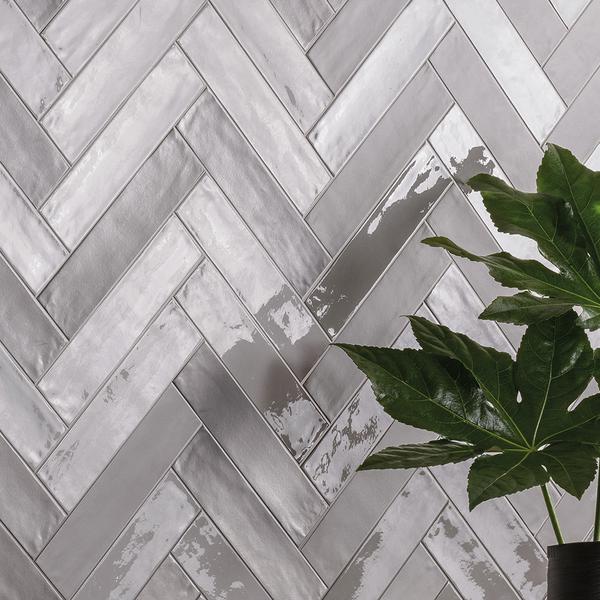 Totalook: interview with the designer