EMILPEOPLE: THANK YOU FOR BEING WITH US!
From 25th to 29th September 2023 Emilgroup opened the doors of its headquarters in Fiorano Modenese to show the latest news, new collections and renovated showrooms.
The EmilPeople event was an opportunity to get together and discover the latest design innovations from Emilgroup.
6 new collections were presented which become part of the wide and refined range designed by Emilgroup:
- Pure Onyx Marble Fabrics by Emilceramica;
- Forme by Emilceramica;
- Fabrika by Emilceramica;
- Portland by Ergon;
- I-Wood by Ergon;
- Unique Infinity by Provenza.
In addition to the new collections, Emilgroup showed many range extensions in the already highly appreciated Emilgroup series. New sizes and shades have been introduced in the MaPierre, Be Square, Lombarda and Level range.
Discover the new collections and relive the event with us! 👇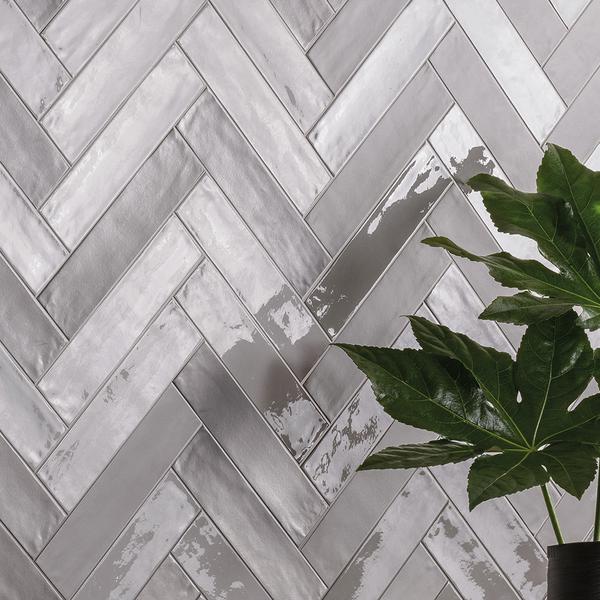 Totalook: interview with the designer