Gow Hastings Architects: interview with the architect
The 28th edition of the Ceramics of Italy Tile Competition 2021 saw our collection Stone Project by Ergon among the winners in the Institutional category, for the school project "Niagara College Welland Student Commons" (Welland, Canada).
We got the chance to interview the designer who oversaw this amazing project, Valerie Gow from the architectural firm Gow Hastings Architects (Toronto, Canada).
1. Could you describe your studio and your approach in designing human spaces?
Gow Hastings Architects is a Toronto-based studio specializing in the creation and transformation of post-secondary, commercial, and public buildings. Our approach unites architecture, interior design and graphic design to give users a fully connected experience.
Our main objective when designing human spaces is to translate the unique personality and ideals of the client into physical form, while also addressing the functionality and the physical context of the space. I think a project is most successful when the overall impression reflects the spirit of the institution and inspires users at every turn.
2. The "Niagara College Welland Student Commons" was an ambitious renovation project. What was the idea behind it and what were the technical requirements?
The Welland Student Commons is an ambitious renovation project – it's part of a larger $64 million redevelopment project across two Niagara College campuses that we've been working on since 2014. The idea behind the Student Commons was to establish a dedicated hub for the student community. It provides an incentive for students to stay on campus in a purpose built space for student interaction and socialization. It is so successful that the booths are in constant demand and students continually occupy the space from morning to night.
Technically, the Student Commons rationalizes a campus that evolved over time. Development of the Welland Campus since 1967 had resulted in a confusing building cluster filled with dark corridors. The creation of the Student Commons provided an opportunity to rationalize this cluster, establish a new, north-facing entrance to campus, enhance branding and wayfinding, and enable natural light to uplift the student experience.
3. You have chosen our stoneware collection Stone Project by Ergon for the interior spaces of the building. What attracted you the most about this series?
We selected Stone Project by Ergon for its high quality and format that helps to bring order to a large, open space. The linear porcelain tiles were installed in grey and white as subtle wayfinding – creating a pathway that helps direct crowds through the Student Commons. Alternating tones of porcelain floor tile demarcate different activity zones, such as the corridor, event space, food hall, and gathering space while darker grey tiles define seating areas.
4. Which features of Emilgroup products and services did you appreciate the most in this project?
The Emilgroup product line includes designs that are affordable, mindful of practicalities, and last the test of time. Additionally, we are committed to designing environmentally conscious projects, and we appreciate suppliers like Emilgroup who invest in sustainable practices.
5. Do you think the current global situation will influence the approach of architectural design in creating new public spaces?
I think the current global situation is already influencing public space design. The projects we've taken on during the pandemic prioritize enhanced hygiene and ventilation, expanded seating arrangements, graphics and wayfinding for optimized circulation, and state-of-the-art technology for remote connectivity. I think we will continue to see public spaces designed this way, with flexibility to adapt to unknowns.
The pandemic has confirmed my belief that spaces should be equipped with flexibility for change. With flexible design, spaces can be easily reconfigured for social distancing, and rearranged as social distancing rules relax. Flexible layouts and furniture solutions set in place infrastructure for future adaptability, which is especially important for public institutions which grow and change over time. It prepares spaces for anything from a program change, to a global pandemic!
Photo Credits: Scott Norsworthy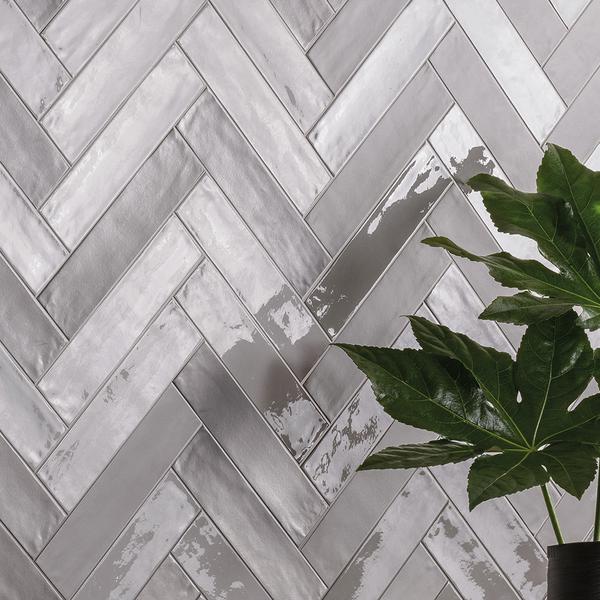 Totalook: interview with the designer