Interview with architect: Lledó Studio
A beautiful renovation project in Valencia, able to create a charming and welcoming space. We met Toni, engineer of Lledó Studio, who told us the details of the project.
Brief introduction: could you describe the activities and peculiarities of your studio?
Our studio works on the design and execution of interior renovation and new construction projects. We are a multidisciplinary studio made up of different professionals from architecture, interior design and industrial design. In this last field we are specialised in home and office furniture, having worked for large European companies.

Let's talk about the house renovation project. What were the customer's requests?
It was a single-family house with 3 floors. On the ground floor is the day area and it was excessively compartmentalised. Our mission has been to open spaces and communicate them visually, we have also converted an old storage room into a double room with bathroom and dressing room integrated.
The spaces are now visually connected but separated by specific elements such as the small custom-designed hall and dividing wall next to the living room table.
Photo credits: Kike Jaen
For this project you choose the Provoak collection by Provenza. What were the design needs for this residential project?
The Provoak collection shows an elegant wood effect. Its Quercia Recuperata shade and the size 22,5x180 cm are perfect for this home renovation. This material is the link between all the spaces, even on the wall of the living room we have used it to merge the environments. This material combines perfectly with the colours and finishes of the kitchen, lights, hall and other furniture elements.
Given the current situation, how will the architectural approach in the residential sector change?
We think that houses will gain importance over other needs, because we have learn that people's comfort begins in their own home. The houses have become the centre of our lives for all their uses, including work. This has changed the perspective we had of the house and now we spend more time at home. For this reason, our clients want to invest in improving them. We believe that the sector will not be affected by the current situation.
11 January 2021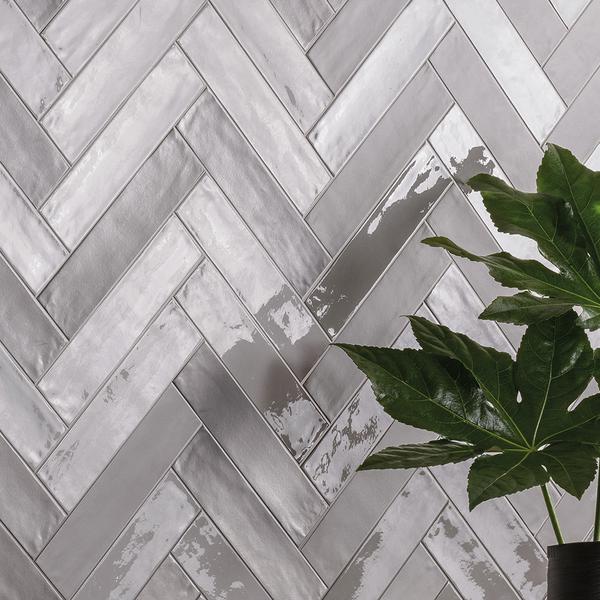 Totalook: interview with the designer