We are waiting for you in Madrid for Casa Decor 2020!

You will discover the Mainstream project created by the designer
Gabriel Bautista with the Tele di Marmo collection by Emilceramica
and the innovative PAVE AND GO system.

SAVE THE DATE: 5 MARCH - 19 APRIL
Calle Velázquez 21
4a planta - espacio 64
28001 - Madrid

DO NOT MISS!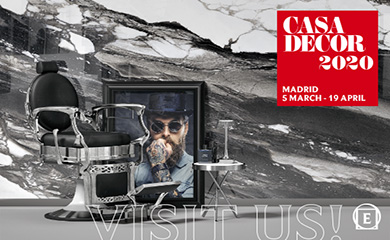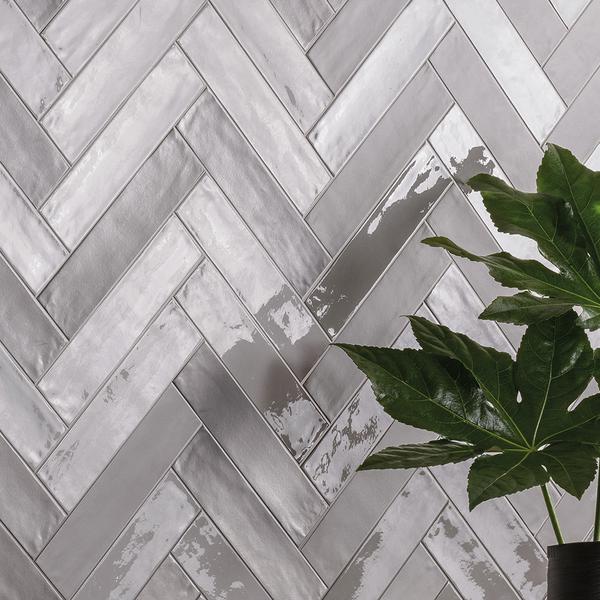 Totalook: interview with the designer