Sixty by Emilceramica is the winner of the Archiproducts Design Awards 2021
The important recognition of the famous Archiproducts web site, dedicated to the world of design and architecture, selects the most innovative and refined products in furniture sector.
Also this year Emilgroup is selected for its products, conquering the international jury of some of the most valued architects, designers, journalists, photographers and creative directors from all over the world.
Sixty by Emilceramica, nominated in the Finishes category, was awarded for its avant-garde approach and its design.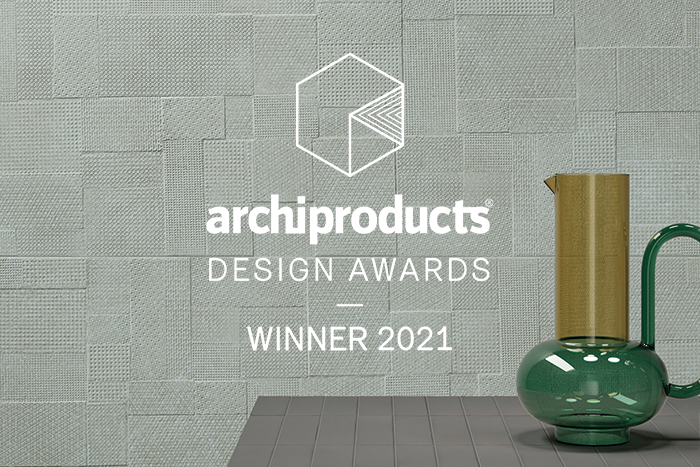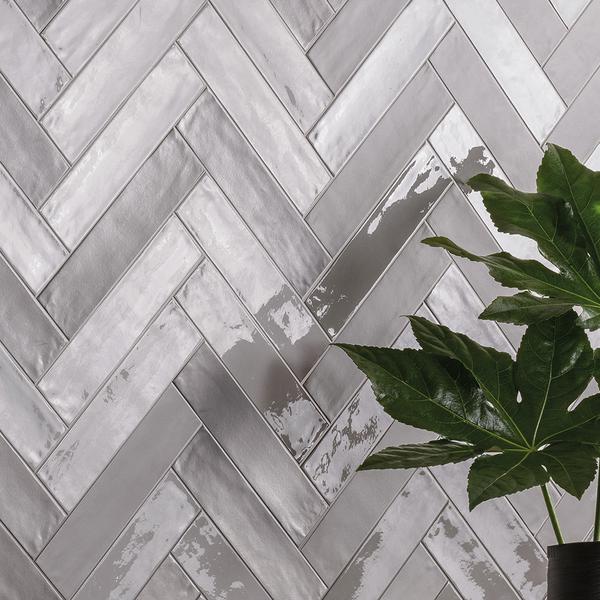 Totalook: interview with the designer