Tele di Marmo Revolution by Emilceramica: video
A unique collection like a work of art.
The Tele di Marmo Revolution collection by Emilceramica offers a new interpretation of marble, in a contemporary evocation of a material of eternal beauty and elegance.
Four new natural and semi-glossy marbles find their most exquisite expression in the large slabs.

Watch the video and discover the Collection.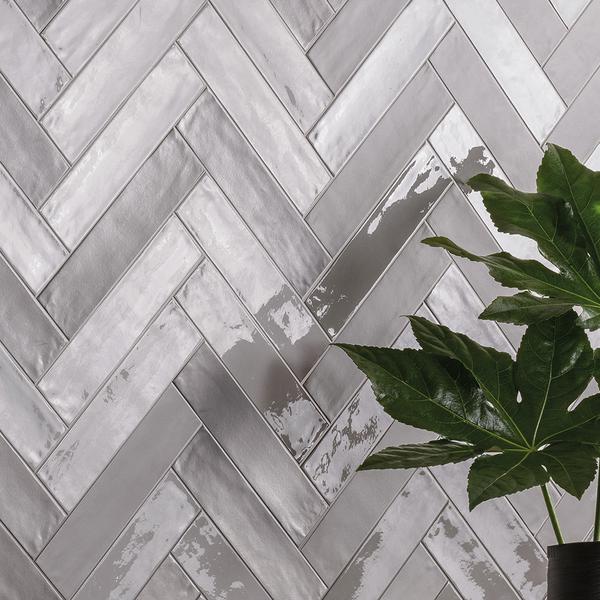 Totalook: interview with the designer