The new Viva showroom enhances the aesthetic features of ceramic material, and gives inspiration for innovative design projects.
Find out the greatest stylistic potential of Viva collections in a new exhibition space, an immersive place that surrounds people with palettes, finishes, contemporary suggestions. Viva translates the most original design styles into innovative surfaces for sophisticated interiors.
Discover the new Viva showroom!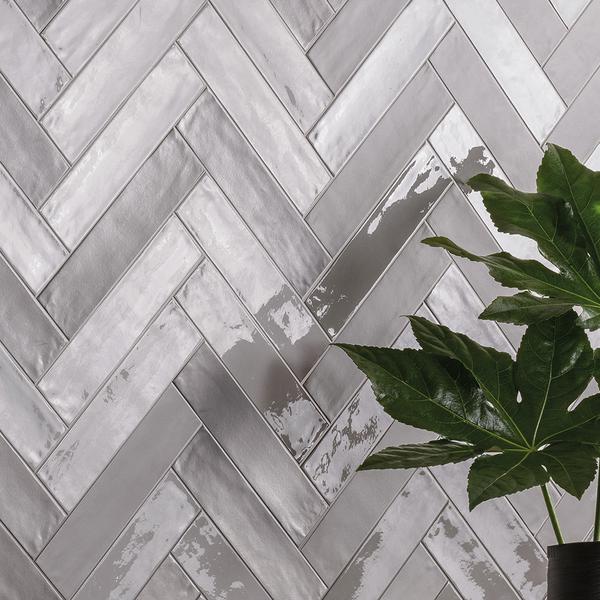 Totalook: interview with the designer