Distinguished by its elegance and vitality, the Dimore collection interprets oak with a new, original style.
The collection in the 20x120 size comes in four shades: Sbiancato, Naturale, Dorato and Tabacco.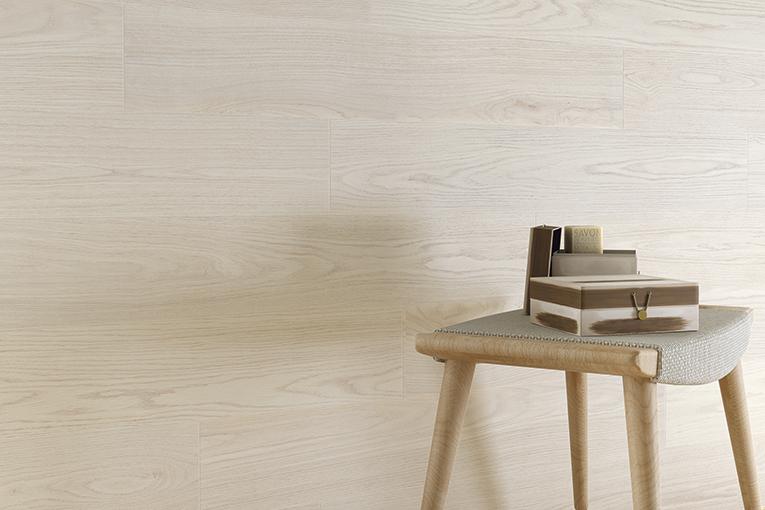 Sizes and colours

20x120 cm
Finishes
Naturale
R9 DIN EN 16165 Annex B
A DIN EN 16165 Annex A
Wet ≥ 0.42 WET DCOF
> 0.40 B.C.R.A.
Shade variations Intended uses