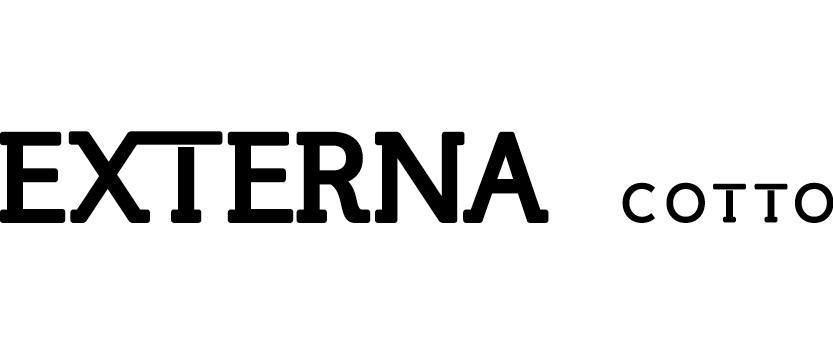 Tradition and technology
Innovation and craftsmanship for outdoor locations.
Externa Cotto is the Emilceramica collection that originates from the meeting of innovative technology and craftsmanship.
It is a ceramic material that gives contemporary architecture the warmth and appeal of floors from the finest Italian tradition. The Externa Cotto collection is designed for both public and residential exteriors. This is perfect for outdoor use: it is natural light that makes it so sensational. Externa Cotto can be used to pave a terrace by the sea, the outdoor area of a city apartment or an outdoor entertainment area, or the edge of a public or private swimming-pool. This paving's warm colour communicates a sense of peace, security and comfort to all those using the area.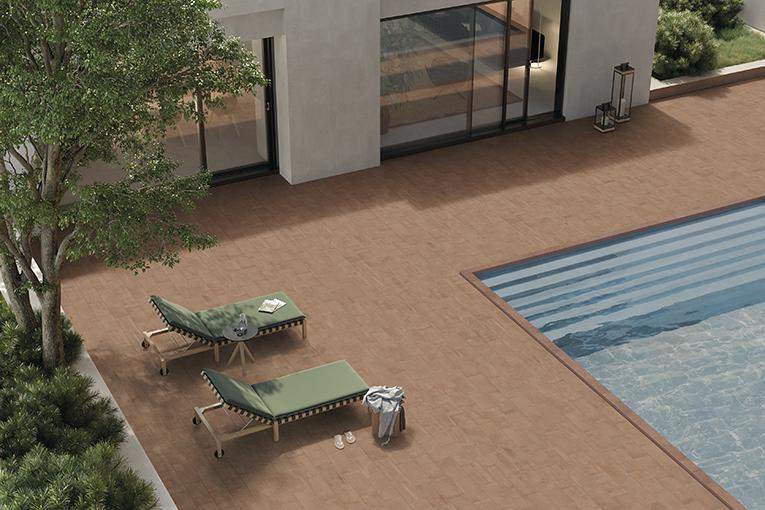 Sizes and colours

20x40 cm
Finishes
Naturale
R11 DIN EN 16165 Annex B
C (A+B+C) DIN EN 16165 Annex A
Wet ≥ 0.65 WET DCOF
> 0.40 B.C.R.A.
P4 AS 4586
> 36 Low Slip potential BS 7976
3 UNE 41901
Shade variations Intended uses