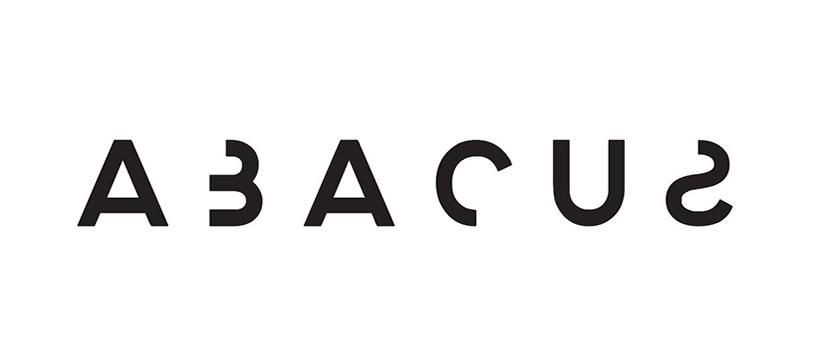 A ceramic brick with unusual proportions
Pure, authentic colour infused into the material of a ceramic brick.
Abacus is a project that bases its expressive power on colour, the vibrant star of the series, with 9 well-balanced shades ranging from brighter to more natural tones.
Available colours include Senape, Cipria, Petrolio, Amaranto and Lavanda, an extremely contemporary shade. They are the result of a significant expansion of the digital decoration system, with a total of ten print bars, making it possible to obtain trendy shades that are in high demand among architects and interior designers, but are scarcely or not at all available on the ceramic market. The design integrates influences from traditional majolica, whose craftsmanship underlies the gently undulating and softly imperfect surface. Alongside the natural finish, which is matt, but soft to the touch, the gloss finish further emphasises this link with the most typical ceramics of the Mediterranean tradition. The two surface finishes, which are available in all colours, are complemented by the Plissé decor with its distinctly three-dimensional structure.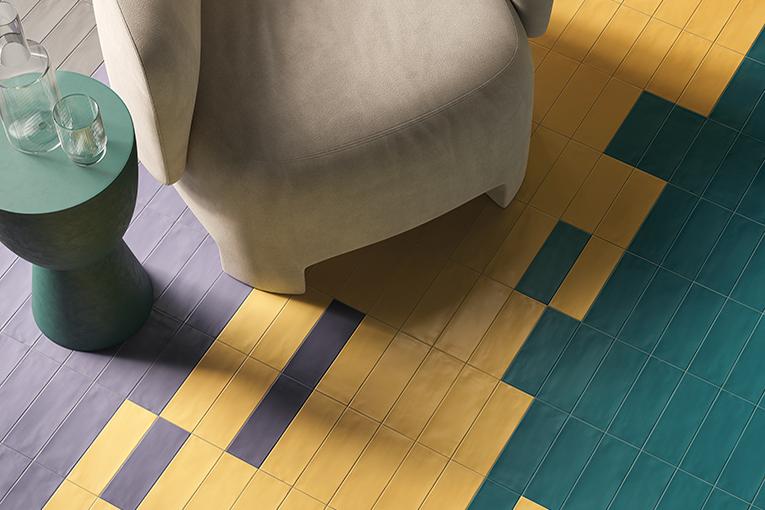 
Sizes and colours

7,5x20 cm

7,5x20 cm
Shade variations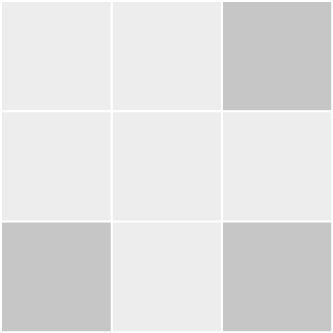 Intended uses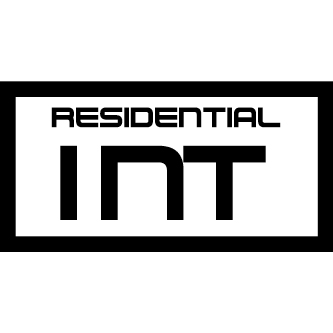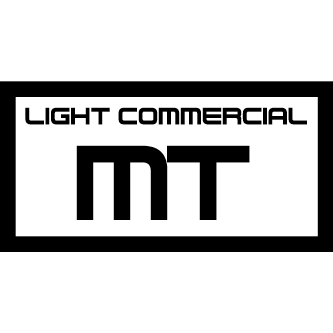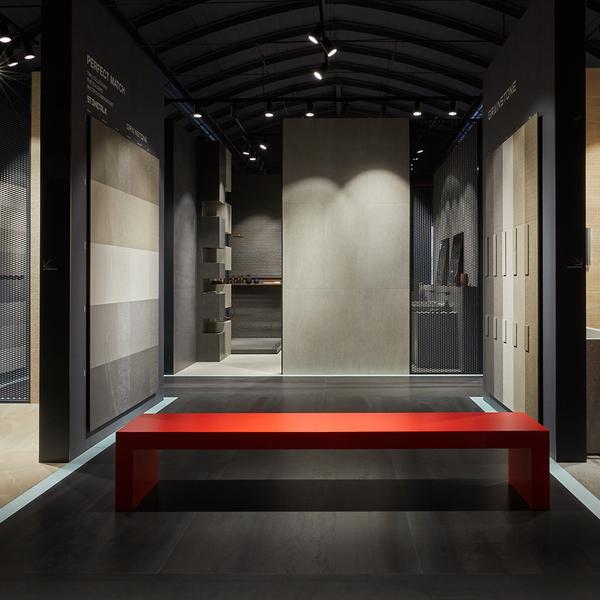 Virtual tour Ergon Showroom