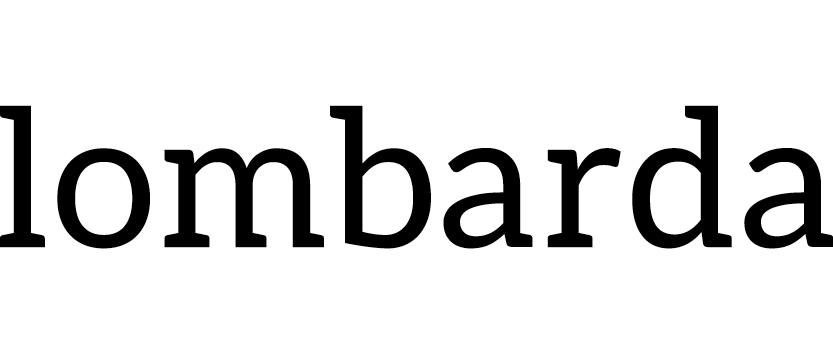 Innate charisma
Porcelain stoneware inspired by Ceppo di Gré stone.
Functional and attractive, Nature's way.
Lombarda expands the potential of contemporary architecture with a collection inspired by Ceppo di Gré, the stone used for Milan's most iconic 20C buildings. With the striking, charismatic Lombarda, Ergon confirms its technical excellence and offers a style rich in meaning and prestige for the design of public and private interiors. The ceramic covering harmonises architectural forms to realise exclusive design projects. Lombarda is available in three colours, in semi-polished and natural finishes, and inspires new architectural approaches where elegance and practicality meet.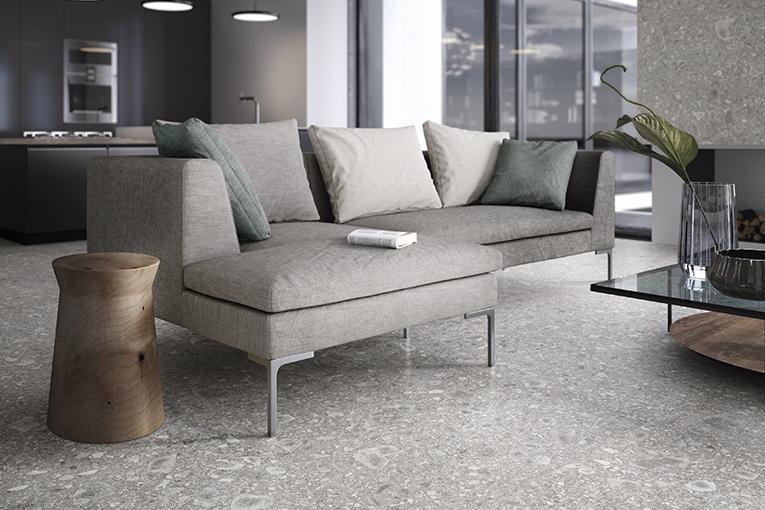 Sizes and colours

30x60 cm
45x90 cm
60x120 cm
60x60 cm
90x90 cm

40x120 cm
60x60 cm
Finishes
Naturale
R10 DIN 51130
B (A+B) DIN 51097
Wet ≥ 0.50 WET DCOF
≥ 0.40 B.C.R.A.
P3 AS 4586
> 36 Low Slip potential BS 7976
Naturale 20MM
R11 DIN 51130
C (A+B+C) DIN 51097
Wet ≥ 0.65 WET DCOF
≥ 0.40 B.C.R.A.
P4 AS 4586
> 36 Low Slip potential BS 7976
3 UNE 41901
Shade variations Intended uses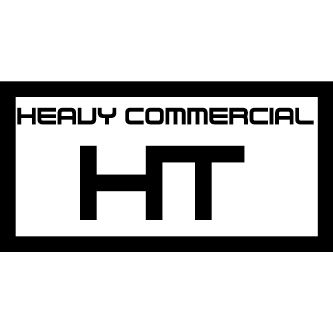 Le realizzazioni di Ergon - Lombarda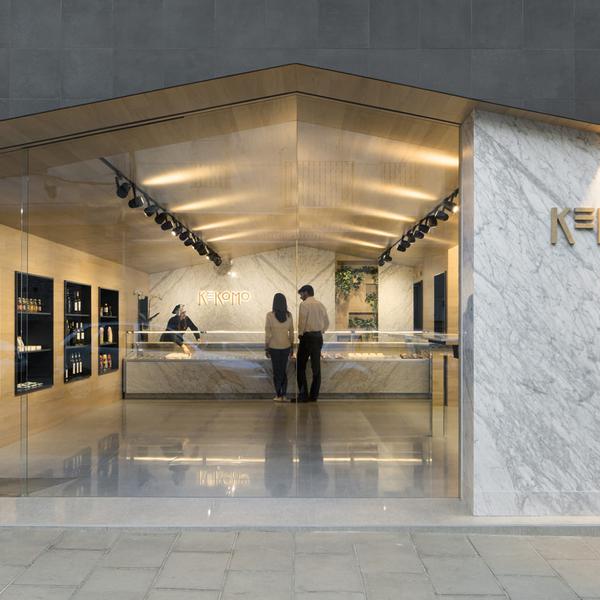 Pablo Muñoz Payá Arquitectos: interview with the architect