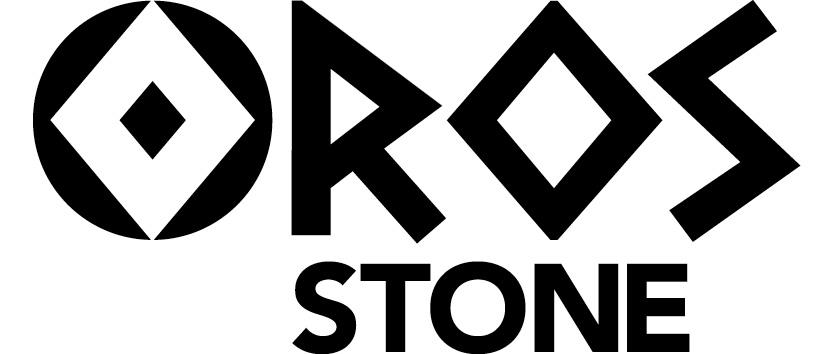 Inspired by Greek quartzite
The new frontier in the stone look.
Stone is an ever-popular interior design classic, capable of giving character and light to any type of room. And it is on light that Ergon has focused when designing Oros Stone.
Oros Stone is inspired by a particularly bright type of quartzite from Greece, and comes in six colours - White, Sand, Greige, Grey, Sky Blue and Anthracite - containing microcrystals that generate constantly changing light effects on surfaces. Thus, surfaces are textured, variegated, and characterised by the stone's distinctive grain. The collection also features the innovative MultiPrestige Brecciato, a modular selection of nine different sizes with "chipped" edges that recreate the "split" effect of the real stone, the basis for creative installation patterns with a highly expressive, natural effect. The authentic look of quartzite is provided by Splitstone, the 3D wall covering version combining three-dimensional volume with special graphic design, perfectly matched with the structure.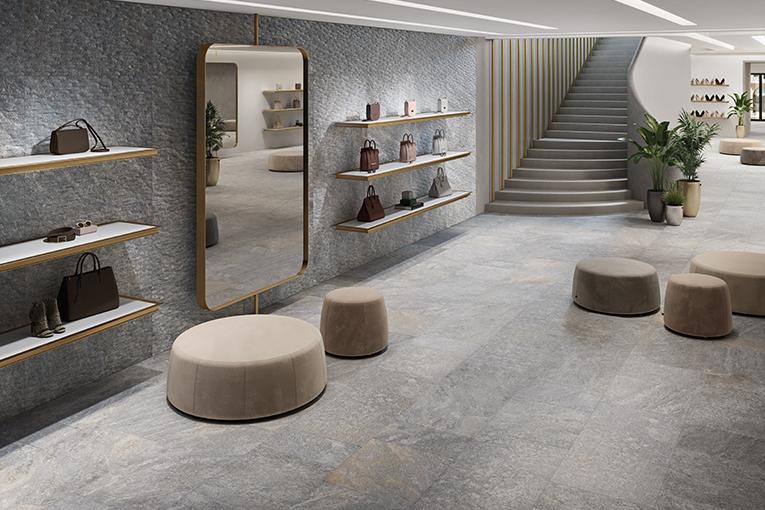 Sizes and colours

30x60 cm
60x120 cm
60x60 cm
90x90 cm
Finishes
Naturale
R10 DIN 51130
Wet ≥ 0.50 WET DCOF
≥ 0.40 B.C.R.A.
P2 AS 4586
> 36 Low Slip potential BS 7976
2 UNE 41901
Tecnica
R11 DIN 51130
C (A+B+C) DIN 51097
Wet ≥ 0.65 WET DCOF
≥ 0.40 B.C.R.A.
P4 AS 4586
> 36 Low Slip potential BS 7976
3 UNE 41901
Shade variations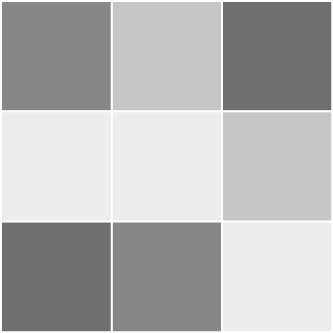 Intended uses