In order to fully meet the expectations of the stakeholders in terms of the quality of its products/services and processes, occupational health and safety and its respect for the environment and energy performance, Emilceramica s.r.l. believes that it is fundamental to understand all of the positive and negative impacts it generates in its sphere of action.
Emilceramica s.rl. must be able to identify, quantify and manage its risks and opportunities taking an overall life cycle perspective of its products and processes, and adopting a transparent, collaborative and prudent approach.

As part of an ethical and responsible approach to business, Emilceramica s.r.l. is committed to:
"Achieving customer satisfaction with products of innovative design and reliable quality standards by striving for continual improvement based on innovation, the responsible engagement of staff and the principles of prevention and civil society, with complete respect for the environment and occupational health and safety in compliance with the relevant laws and standards."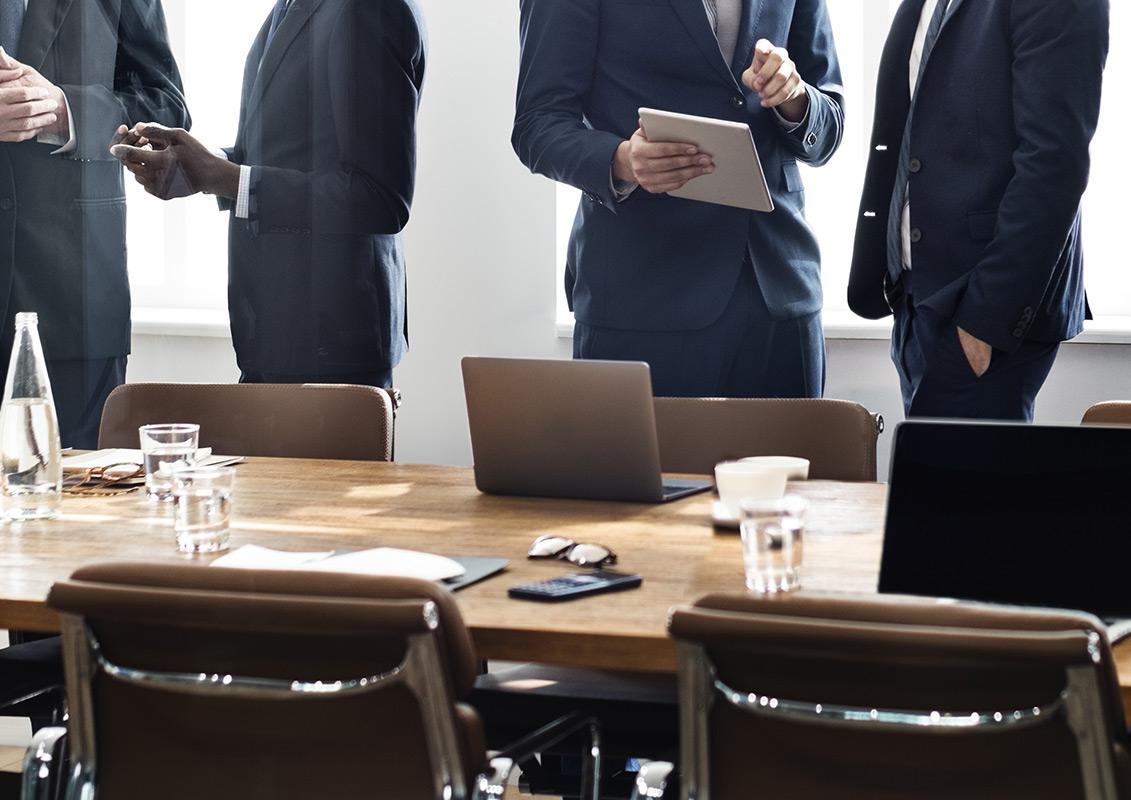 To put its intentions into practice, Emilceramica s.r.l. has decided to implement and continuously improve an integrated "Quality – Health & Safety – Environment & Energy" management system:
by encouraging a proactive role for Top Management in the promotion of continual improvement;
by assigning the application of the corporate management system as a key responsibility to all functions within the organisation;
by complying strictly with all relevant laws and regulations, voluntary undertakings and the explicit or implicit requirements related to all areas of the management system;
by making constant prior assessments of quality-environment-health&safety and energy efficiency factors in the decision-making process relating to the choice of new materials, changes to the process and new building and plant construction projects;
by ensuring that all staff at all levels are motivated and trained/informed concerning the requirements of the corporate management system and objectives in terms of Quality - Health & Safety - Environment & Energy and made aware of the contribution each of them can give to the achievement of the expected results;
by informing stakeholders of the appropriate, responsible procedures for use of the company's products, with transparent communication of their impacts, especially with regard to use/maintenance and reuse and recycling at the end of their useful life;
by carefully selecting suppliers and subcontractors capable of assuring correct behaviours in line with the practices and procedures of the corporate management system;
by taking a proactive, open, constructive approach to relations with all stakeholders, helping to generate a virtuous circle in its operating context;
by constantly monitoring and assessing the application of the Corporate Policy, the achievement of aims and the efficiency and efficacy of the management system, in order to pursue its constant improvement.
Everyone working with or for Emilceramica s.r.l. is made aware of the Corporate Policy, which is also made available to all those interfacing with Emilceramica s.r.l., for any reasons, on the company's website.