Emilgroup Project Awards 2023: The winners
The Emilgroup Project Awards is the annual prize awarded to international projects created with the Emilgroup collections.
The awards ceremony, at the Emilgroup headquarters in Fiorano Modenese (MO), took place on the occasion of the first gala dinner of the Open Week, an entire week - from 25 to 29 September - designed by Emilgroup to present the latest news , the new collections and the renovated showrooms.
A jury of experts evaluated hundreds of candidate projects and declared the winner for each of the 4 categories.
Inspiration Category
The "Looks House of Beauty" project created in Vilinius, Lithuania, by the architecture studio Išmanus interjeras, won the "Inspiration" category. The project perfectly expresses the original concept and inspiration of the Unique Marble by Provenza collection.
Creativity category
The "Creativity" category was won by the "Shopping Mall Lippulaiva" project, created in Espoo, Finland by the architecture studios Franz Design and ARCO-Architecture Company. The project combined the Ego by Provenza and Grain Stone by Ergon collections in an original, creative way, giving them a fresh interpretation and maximising all their potentials.
Prestige category
The "Wine Resort Conti Thun" project created in Puegnago del Garda by the Arch. Itta Wackernell Thun & Project Team studio won the Prestige category. The project included the Elegance Pro by Ergon, Re-Play Concrete by Provenza and On Square by Emilceramica collections in a location with unique design and strong expressive power.
Evolution category
The "Residential Complex in Como" project created in Como by the Technical Studio La Maison-Arch. Roberto Leoni won the "Evolution" category. The project selected the Cornerstone by Ergon collection as a ductile material, enabling spaces to be designed with complete freedom.
Honorable mention
At the EPA 2023, a Honorable Mention was also awarded to the project "Bathroom in a Private Home" created in Kuopio, Finland, by Aare Visuals-Titi Reijonen and Lida Aalto. The project was able to enhance the bathroom environment by making the best use of the Emilgroup "Unique Travertine by Provenza" collection, enhancing its different finishes.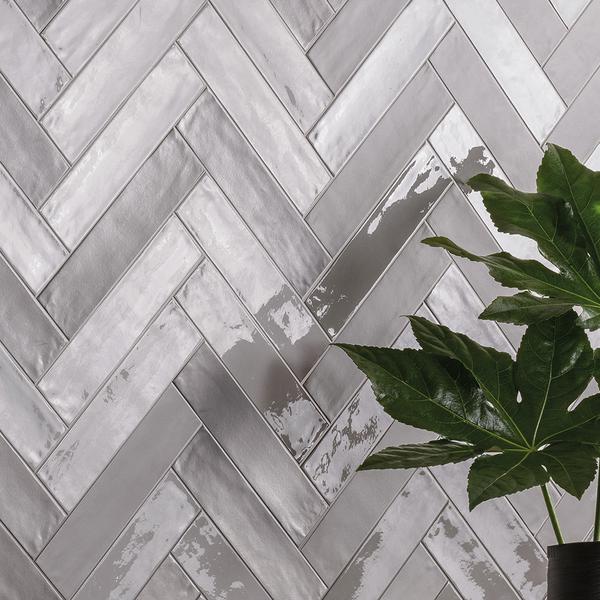 Totalook: interview with the designer