Landscape selected for ADI Design Index 2021
The series Landscape by Emilceramica has been selected by ADI Design Index 2021, the collection of the most innovative products of Italian design. This is the first step towards the Compasso d'oro ADI 2022. The prestigious award is the recognition of the quality in production and design of goods, services, processes and systems of Italian design.
Yesterday, during the inauguration of Adi Design Museum in Milan, the 233 selected products on over 1.000 submitted applications were presented.
The 2021 edition and the selection of the ADI Permanent Design Observatory were guided by three key words: People, Planet, Prosperity. Our Landscape collection was awarded precisely for its innovation content, thanks to Silktech technology, which combines high anti-slip performance and a silky ceramic surface to the touch.
Emilgroup Research&Development team created the Landscape collection perfectly combining technological research, innovation and aesthetic and functional qualities. The result is a product that guarantees superior technical performances in terms of safety, tactile appeal, ease of cleaning and durability over time.
A revolution achieved by innovating all industrial phases, from the material's formulation to final firing.
The Landscape collection will be showed until November 7th at the ADI Design Museum in Milan, and then move to Rome, to continue its itinerant exhibition itinerary.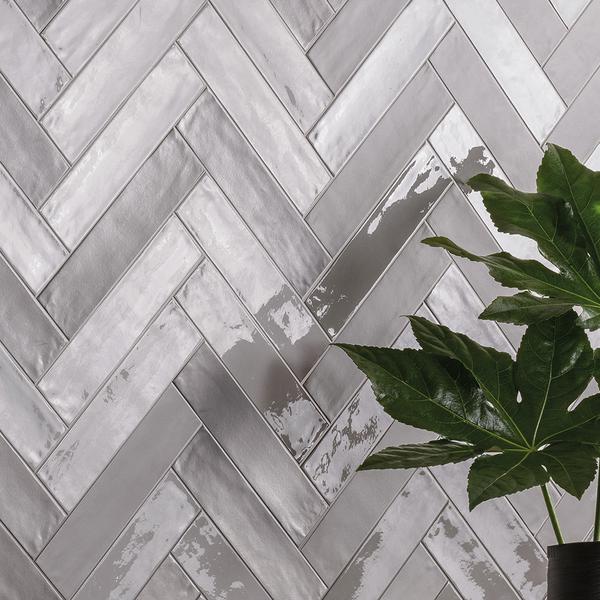 Totalook: interview with the designer