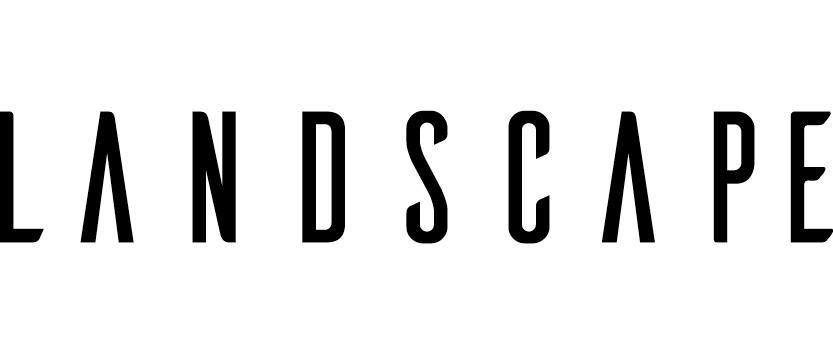 Contemporary elegance
The ceramic collection inspired by the limestone.
Landscape by Emilceramica is a simple, tasteful collection, featuring natural colours and elegant vein patterns, tone-on-tone shade variation and a luminous chromatic range.
The understated beauty of the sedimentary rock of which so many Italian villages and cathedrals are built is the key-note of a strongly contemporary collection, influencing a classic material with sophisticated inputs from the very latest trends. As well as its aesthetic completeness, the collection also offers outstanding technical performances thanks to the new SilkTech technology, an innovation developed in the Emilgroup R&D laboratories that increases the porcelain stoneware's coefficient of friction while ensuring an incredibly soft surface "feel", for a level of beauty and tactile appeal never previously achieved.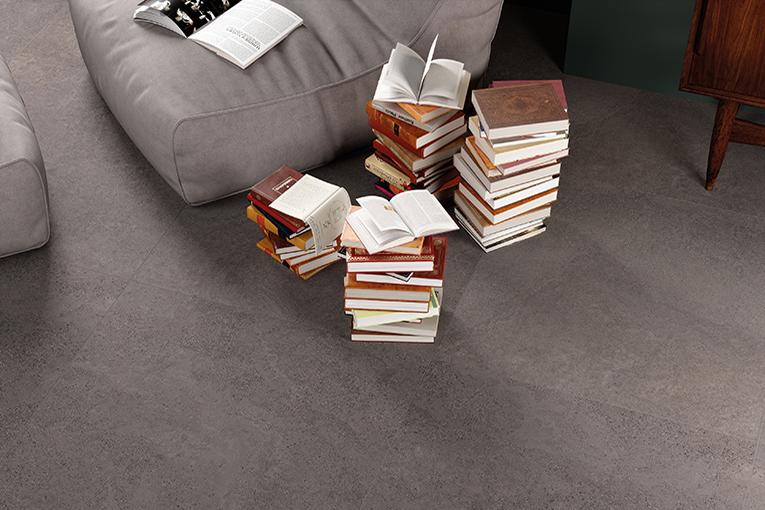 
Sizes and colours

30x60 cm
40x80 cm
60x120 cm
60x60 cm
80x80 cm

80x80 cm
Finishes
Naturale 20MM
R11 DIN 51130
C (A+B+C) DIN 51097
Wet ≥ 0.65 WET DCOF
≥ 0.40 B.C.R.A.
P4 AS 4586
> 36 Low Slip potential BS 7976
3 UNE 41901
Silktech
R10 DIN 51130
B (A+B) DIN 51097
Wet ≥ 0.50 WET DCOF
≥ 0.40 B.C.R.A.
P3 AS 4586
> 36 Low Slip potential BS 7976
2 UNE 41901
Shade variations Intended uses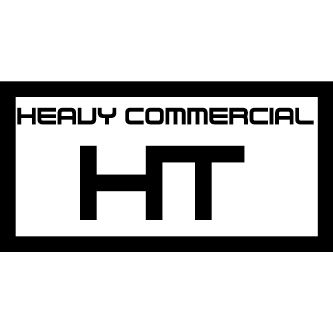 LISTELLI SFALSATI - 30X60
OPUS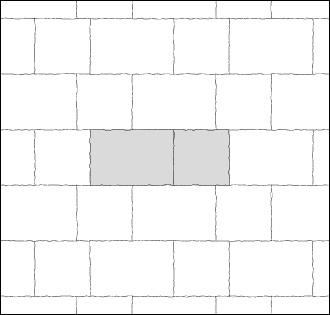 20x30 cm - 77/8"x 1113/16"