Level by Emilgroup obtains NSF food contact certification
Thanks to constant research into the highest quality performance and the utmost food safety, the company has been awarded the coveted certification for its slabs of 160x320 cm with thickness 6.5 mm and 162x324 with thickness 12 mm.
From today, Level slabs are officially approved as "Food Equipment Materials" under the NSF/ANSI 51 standard and can therefore be used in direct contact with foods. This certification has been awarded by the highly respected NSF – National Sanitation Foundation, world leader in product food safety certification. The Foundation certifies products in accordance with very tough standards that establish the minimum food protection and hygiene requirements with regard to the materials, design, manufacture, construction and performances of food handling and processing equipment.
Emilgroup views this as a major milestone, especially for guaranteeing the quality of its products as kitchen countertops, particularly in contexts where specific certifications are required: in restaurants, canteens, bars and commercial applications.
Thanks to the constant dedicated work of its Quality department, Emilgroup increases its products' guaranteed safety, not just as floor and wall coverings but also as genuine furnishing and worktop solutions (countertops and backsplashes for kitchens and bathrooms).
Their hygiene and resistance to heat and chemicals combine with their convenient care to make Emilgroup products the ideal solution for ensuring the highest quality performances and ground-breaking design for every kind of location.
The list of Level by Emilgroup products certified by the NSF is available at Listing Category Search Page | NSF International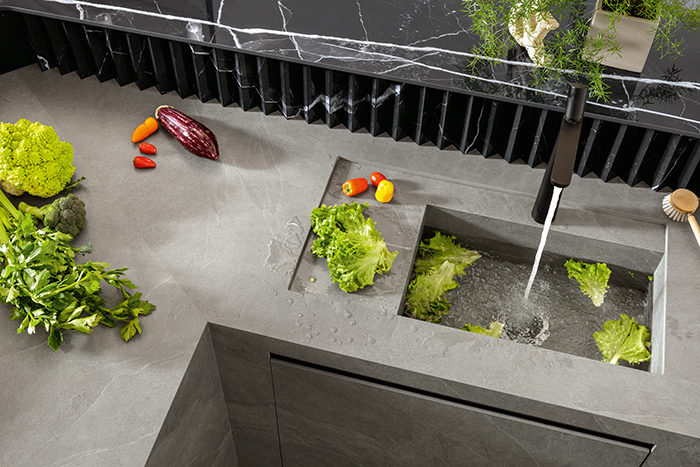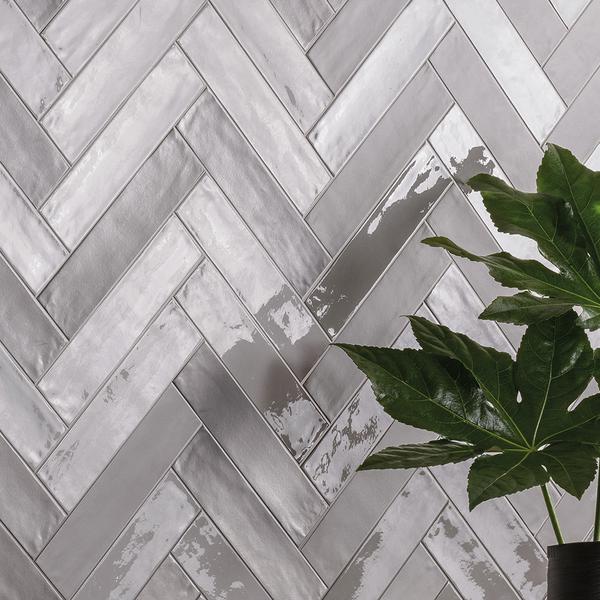 Totalook: interview with the designer