In 2021, Level delivers new technical performances adding the 20 mm thickness in the Stone and Tinta Unita collections
The two new stone-effect colours, Basalto and Cantera Grey, are offered in the 162x324 cm size in the new 20 mm thickness, a major innovation that upgrades Level's ability to deal with high stresses and breaking loads. With patterning the same right through the depth of the tile, this material is ideal for producing edgings and other on-view features with excellent visual continuity.
The 20 mm thickness has also been introduced for the Black and White colours in the Tinta Unita collection, in the 162x324 cm size, with natural finish.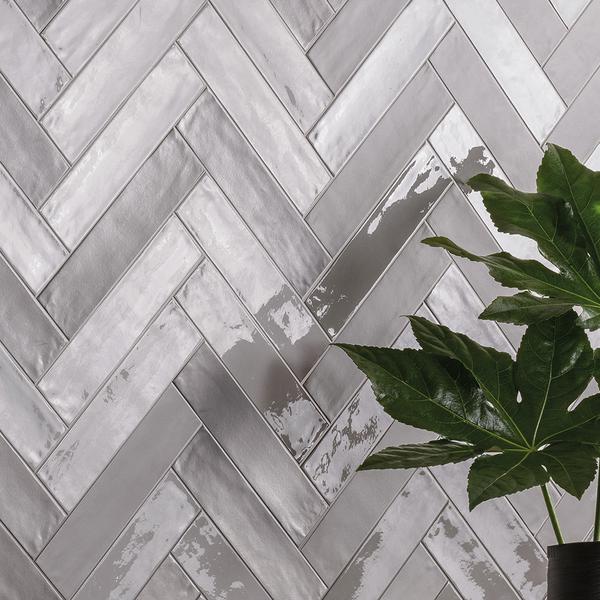 Totalook: interview with the designer