Shield: the antimicrobial process for ceramics
The high performing process for ceramics that helps to reduce bacterial growth for cleaner, more pleasant living-spaces.
Focusing on the creation of cleaner and more pleasant living-spaces, our research laboratories have developed the new Shield process, which can be applied to all of our floor and wall coverings with natural finishing.
Thanks to its built-in antimicrobial technology Shield actively reduces up to 99.9% of bacterial growth on ceramic surfaces treated. This makes Shield ideal for use in environments where protection and cleanliness are critical, such as in homes or workplaces.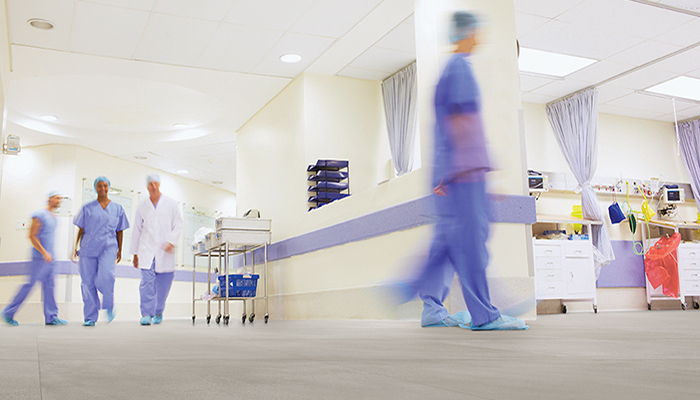 The technology
Shield is based on proven antimicrobial technology, developed to rigorous industry standards, consisting of a silver ion ingredient additive that helps to reduce bacterial growth by hindering their survival, reproduction and colonisation on treated surface.
Benefits of Shield enhanced with antimicrobial technology
- Eliminates up to 99.9% of bacteria on the treated surface
- Higher level of surfaces cleanliness
- Eliminates unpleasant smells and odours caused by bacterial growth
- No negative impact on aesthetics of ceramic surfaces
- Sustainable technology
- Permanent surface protection
- Porcelain stoneware resistant to mold and mushrooms
- Always effective, even in the dark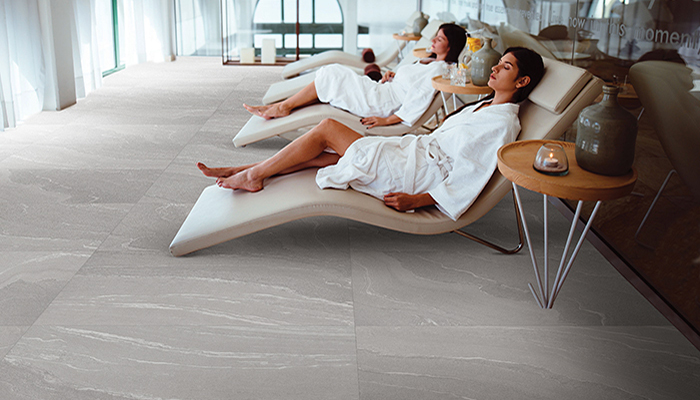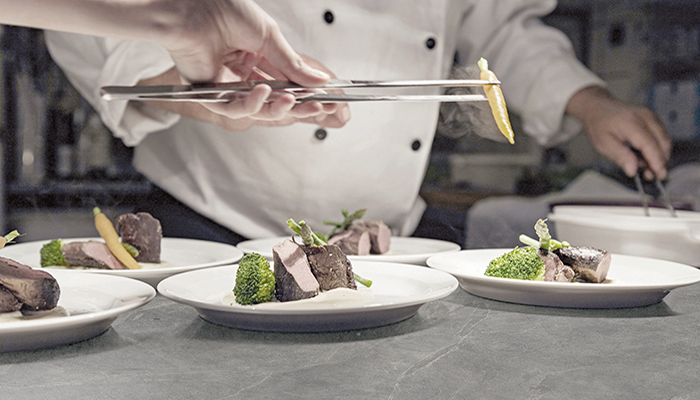 Intended uses
Ceramic surfaces made through the Shield process are suitable for use in any living-spaces, including residential, commercial or public. They are particularly useful in contexts where the utmost surface hygiene and cleanliness is required: schools, canteens and catering services, hotels and stations, but also gyms and wellness centres, clinics, hospitals, public and commerical offices.
All Emilgroup range products with a natural finishing can be supplemented with this innovative process, without impacting their looks and qualities but enhancing the cleanability and durability of their surfaces.
Download the catalogue and find out more about the new Shield process by Emilgroup.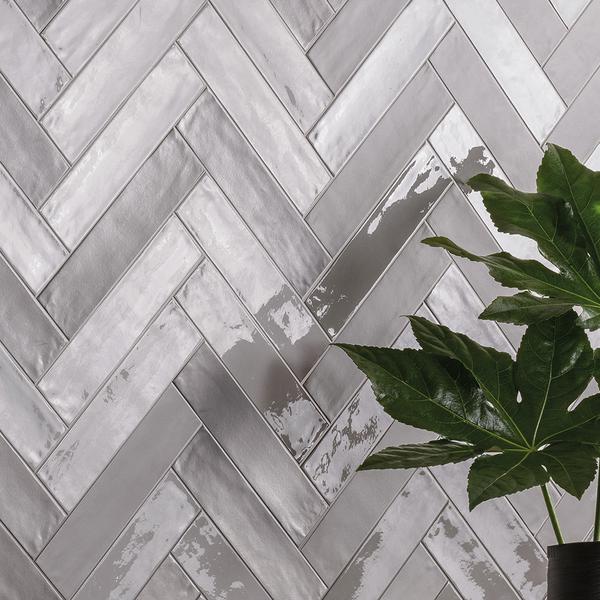 Totalook: interview with the designer